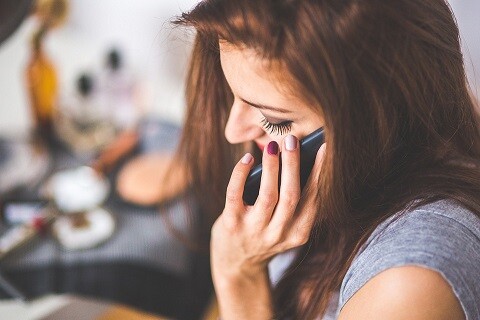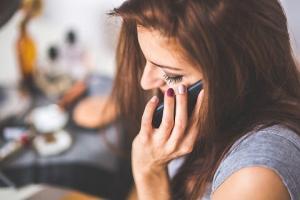 Non paying customers create a major financial burden on telecommunication companies. Telecom is a highly competitive industry and without a proper accounts receivable strategy, past-due accounts can become a huge problem. Accounts receivable will restrict the ability of a telecom provider to expand business and provide quality service existing customers. It can create a financial crunch that will restrict the cash flow required to upgrade systems to a new technology and stay competitive.
The billing department of the telecom companies is always under lot of pressure because the existing customers are constantly unhappy about the mandatory charges/taxes that are levied on base price of a plan by law. A plan costing $49.99 per month will cost about $10-$15 more after taxes and surcharges. Moreover if a customer uses services that exceed beyond their monthly plan it results in a significant over-charges, many customers dispute these extra usage and refuse to pay. Consumer Financial Protection Bureau recently conducted a survey and found that over one-third telecom customers were behind payments due to billing disagreements or personal financial issues.
Hiring a debt collection agency will relieve your accounting staff from the headaches of collecting money from past-due accounts. A good collection agency is able to serve both national and regional telecom providers. They are able to communicate in both English and Spanish.
Benefits of engaging a Debt Collection Agency:
1. Agencies are able to do advance skip tracing to locate the debtor and engage with him, professionally and diplomatically. They are well versed in handling common problems in debt collection and debtor excuses.
2. Run checks if the debtor has filed for bankruptcy or has deceased, then recommend that the case should be closed without wasting any more resources.
3. Report the debt to Credit Bureaus if you want.
4. Collect the debt by following the FDCPA laws prescribed by the federal government and do a preemptive scrub for "litigious" customers thereby greatly reducing the number of lawsuits that a telecom provider may get dragged into.
5. Involvement of a Collection Agency conveys a very strong message to the customer and they are more likely to settle, verses when the in-house employees of a telecom provider were trying to collect money under their own company's name.
Collection Letters Service
Upfront cost for 5 Collection Letters is about $15 per account. 
Debtors pay directly to you, no other fees. Low cost option. 
Good for accounts less than 120 days past due.
Collection Calls Service
Contingency fee only. No upfront or other fees. 
Agency gets paid a portion of money they recover.  No recovery-No fees.
Best for accounts over 120 days. A debt collector calls debtor many times.
If everything fails, a possible Legal Suit if recommended by the attorney. 

Check this: Cost of hiring a collection agency
Getting better collection rates from your agency:
1. Transfer the accounts early and automatically to your collection agency. Older an account gets, it becomes harder to settle.
2. During the collection process customers often ask for the contractual agreement (soft/hard copy), copy of bills and late fees. Those should be provided proactively as customer has right to validate the debt.
3. Sign a Settled-In-Full agreement with your collection agency, which authorizes them to settle the case for a slightly less money in some cases.
If you need a collections agency to recover money from your accounts receivable: Contact us