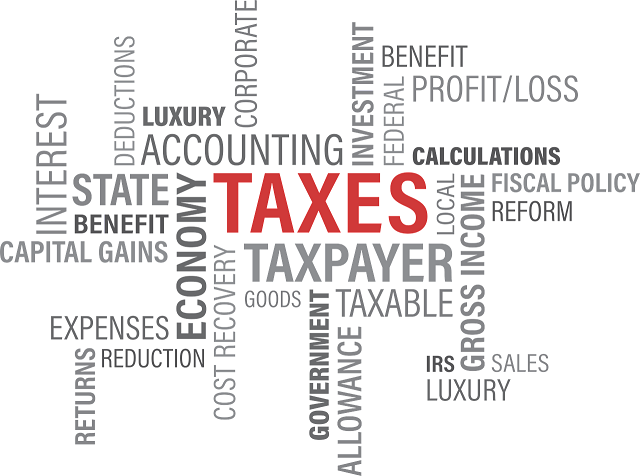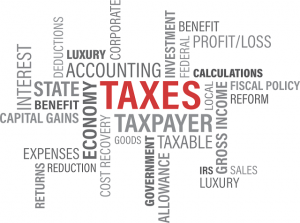 Why are collection agencies so important to recover government debt ? 
A debtor may not be too serious when a government employee/accountant calls him regarding the debt, however when a professional debt collector makes that call, entire scenario changes. They are more likely to pay.
Debt collection laws are frequently updated. Professional debt collectors are regularly trained to abide by these latest rules. These laws include includes FDCPA, TCPA, etc.
Collection agencies specializing in "Government debt collection" understand the sensitive nature of the entire process and how to recover maximum money while maintaining a low complaint rate.

All public agencies such as county, municipal, state and federal need money for a variety of services such as school budgets, roads construction, police and fire services. Debt collection agencies play a very vital role in the government's financial ecosystem, recovering money from their past due accounts.
Need a Government debt Collection Agency with
high recovery

 and near-zero complain rate:

Contact Us

  
Government debt collection on past due accounts can be due to non-payment of speeding tickets, property taxes, unpaid water bill, IRS / income taxes, parking fines, related to emergency services, municipal fees, returned checks, toll taxes, court collections and other unpaid fines and taxes.
While performing government collections, the fees which is charged by the collection agency  is generally added to the amount due so that government agency does not lose any amount itself.
In government collections there is a rule –  An account is typically after the consumer has received at least one notice from the government before a debt is transferred to a third party collection agency ( or at least the government department "attempts" to send a written notification).
There are a minimum standards which a government debt collection agency has to follow:

1. Collections approach should be diplomatic, ethical and empathetic.
2. Ability to process large account volumes.
3. Follow FDCPA rules and other laws and state specific rules that may apply.
4. Dedicated government subject matter experts and a low complaint rate.

A nationally licensed government debt collection agency can recover money from debtors regardless wherever they are located, often in coordination with the General Services Administration (GSA). GSA coordinates and tracks debt collection through other government agencies with automated internal processes and collection technicians.
Contact us for your government debt collection agency requirements.