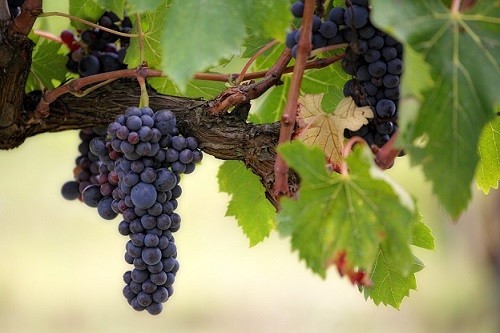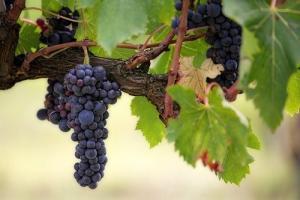 Vineyard owners often face problems of outstanding accounts receivable from suppliers, clients and service providers. A smooth cash flow is critical for the ongoing operations and expansion of your winery. Same is true for beer and spirits producers.
Collection agencies classify the debt as "Commercial Debt" or "Consumer Debt".
Commercial Debt: In commercial debt, the debtor is a business ( not an individual). Collection balances are higher and settlement is attempted in a way that the business relations of two parties are not damaged. Before starting, the collection agency will give you a final fees quotation after studying the complexity of your case. Collection fees charged by agencies vary from 15% to as high as 50%.
Consumer Debt: Here the debtor is an individual. Collection agencies are able to provide cheaper flat fees services in form of diplomatic "Collection Letters". But a 40% fees is charged if the account is handled by a "Debt Collector".
From the debt collections point of view, commercial and individual accounts treated very differently because of the federal and state guidelines. The last resort of collections is to file a legal suit.
It is recommended that a winery should transfer the debt to a collection agency once it is about 90 days past due. Earlier you transfer your past due accounts to a collection agency, chances of an amicable are higher.
Do not burden on your untrained winery staff to engage into debt collections. Collection agencies are experts in collecting money. While you focus on the daily running and expansion of your winery, let the collection agency handle your accounts receivable.
If you need a collections agency to recover money from past due accounts: Contact us