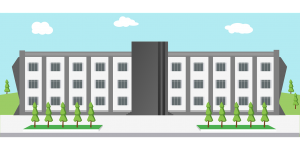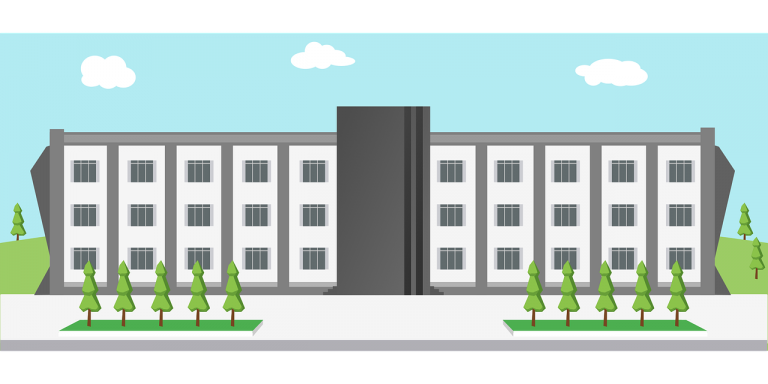 A large number of public and private schools are now struggling with debt. This includes both Elementary schools and High schools. It is important that a school has a sound collections process in place.
Not every Collection Agency can recover money for schools. They need to be amicable and respectful at all times. Schools have their reputation at stake when they hire a third-party collection agency. An inexperienced debt collector can bring bad PR for the school.
Serving Schools Nationwide
Cost-effective recovery of  school debt: Contact us
We understand that schools are tight on budget.
Debt collection methodology for schools is very different from standard recovery methods. Collection agencies cannot use the same aggressive approach which they use for recovering the money for doctors or small businesses. Parents are very sensitive when the matter is related to their kids.  Debt collection for public school districts and private schools must be done with great care. Their collection cost should be low or offer special packages just for schools.
Most common school debts are related to tuition loans, lunch debt, contracts, textbook rentals, laptops, student health, meals and lab fees. Although this crisis is happening all over the USA, some school districts of California, Florida, Texas, New York, Pennsylvania, Indiana, Michigan, New Hampshire and Maine are particularly distressed due to the non-payment of the fees by parents. Students' lunch debt is particularly troublesome for public schools. Colleges have a tuition loan problem.
To minimize accounts receivable, schools themself should adopt a friendly, proactive and sympathetic approach. They should provide a variety of payment options to parents. Agencies should also explain to parents the consequences of late fees. Send communication in multiple forms before the payment due date (email, SMS, messaging, etc.).
Many parents send their kids to private schools and draw private elementary school loans. Usually, middle-class families take primary school loans to pay for private education if they cannot afford it.
Collection agencies are very effective to collect money from those families who can pay but simply avoid paying their legally due obligation. There is no need to write-off your bad debts when a professional collection agency can collect them.
Collections are done in a diplomatic manner; therefore, it is essential to approach the students and parents respectfully to settle overdue accounts.
There is a huge difference when a collection agency makes contact with debtors versus when the collection is done under the school's name. Debtors understand that collection agencies will take many legally-compliant actions to recover the debt and they will not quickly back off.
If you are looking for a good collection agency for schools: Contact us