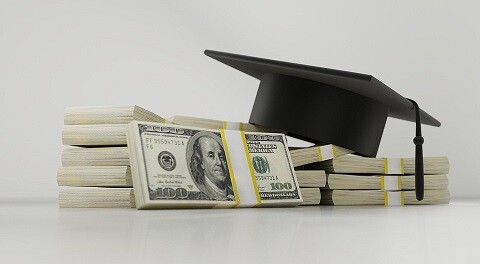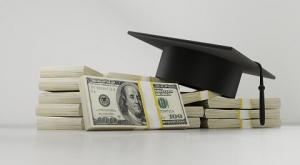 A high number of public and private schools are now struggling with student debt, this includes Elementary schools, K-12 and High schools.
Most common debts are related to tuition, student health, meals, contracts, books, laptops and lab fees. Although this crisis is happening all over USA, some school districts of Michigan, New Hampshire, Maine and Indiana are particularly distressed due to the non-payment of the fees by parents.
Many parents send their kids to private schools and draw private elementary school loans. Middle class families use primary school loans to cover private education debt, based on income and the actual cost of attending.
We help you collect from those families who can pay but simply avoid paying their legally due obligation. No need to write them off when they can be collected by an professional collection agency.
Collections are made in diplomatic manner therefore it is important to approach the students and parents respectfully to settle overdue accounts.
If you are looking for an Collections agency with extensive experience in recovering school debt: Contact us