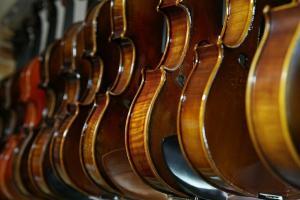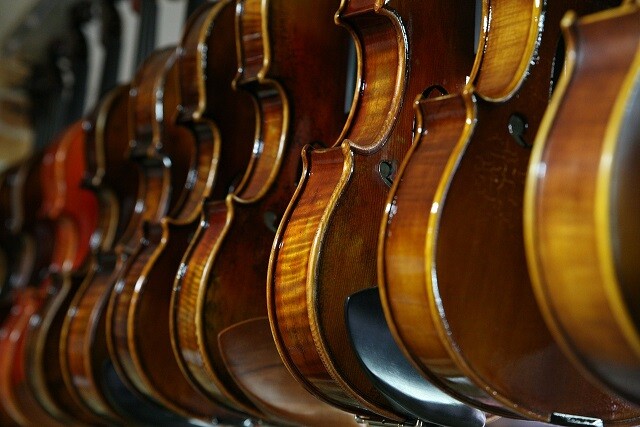 Debt Collection Agencies have been assisting music stores and music learning centers to recover money from past due accounts. Their recovery rate may vary, but a collection agency knows how to deal with those tough debtors, explain the consequences of not paying, and take all permissible actions by following the federal and state the debt collection laws.
Music stores in America are struggling with ever-increasing accounts receivable, and this trend is being seen nationwide. People rent musical instruments or buy accessories; however few of them are unable to pay their installments on time. Parents of many kids enroll their kids in private music lessons of guitar, piano or keyboard classes, but their wards drop out even though they are under the contractual agreement to make payments for the full term of the music course. In-house employees can do send invoice reminders and make a few calls, but they are not trained to do anything beyond that. 
The involvement of a collection agency makes a huge difference. No defaulter wants their account to be transferred to a collection agency because all those excuses which were so far working with the music store, ain't going to work anymore. Debt collectors are experts in talking around those excuses.
A collection agency will not recover 100% of the accounts assigned, but lets assume that an agency is able to recover from 40% of those past due accounts, then this is the money which the music store would have never been able to collect them self.
Collection Agencies can put debtors under the payment plan if they are unable to pay bills in a lump sum. Equipped with lawyer approved Collection Letters, Collection Calls and Legal Collections, they are able to collect from at least those people who have resources to pay but have been avoiding. They are also able to trace missing people using the Skip Tracing service. Some debtors could have filed for bankruptcy, therefore their debts could have been legally wiped out. To avoid such cases Collection Agencies run a Bankruptcy Scrub on all accounts assigned. They can do collections in both Spanish and English.
Music store, Rental and Repair shops have been hiring collection agencies for decades, and their role in protecting accounts from turning red is of great importance.
If you are a music store and looking for a good Collection Agency with extensive experience of recovering money from unpaid bills: Contact Us