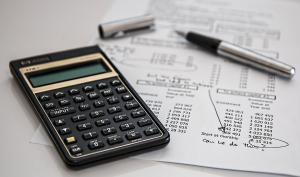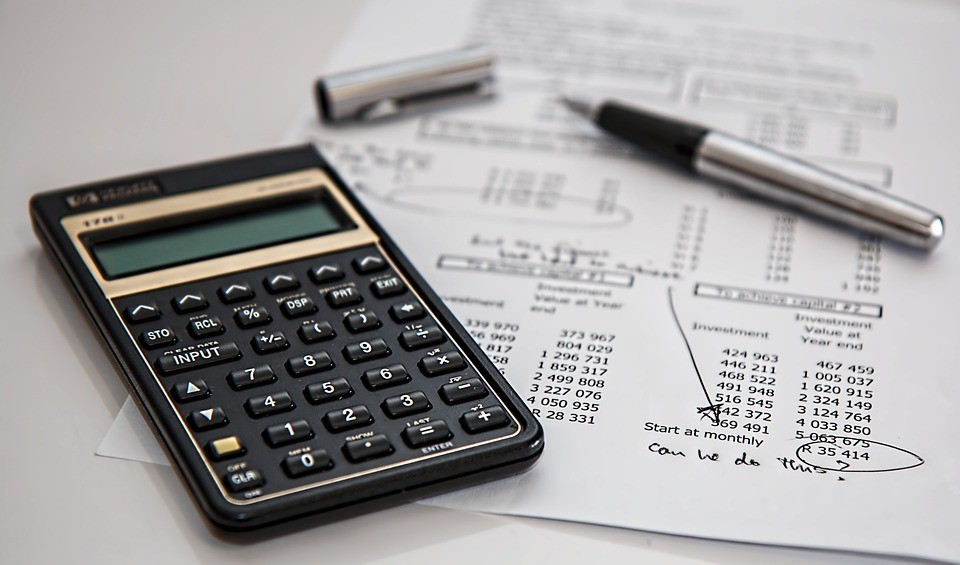 There is much talk in national politics about the cost of healthcare and medical debt in general. Policy concerns aside, the rising medical debt in this country has a severe negative impact on medical practices from a business and accounting standpoint. Health care providers, like any other for or not for profit organization, need healthy cash flow to stay afloat. In many ways, poor cash flow can be a chronic illness for medical practices. Managing how much money your practice has, where it goes every month, and who is not paying, is the key to good business health. A good understanding of basic accounting concepts is helpful, but so too is an awareness of attitudes towards medical debt, realities of collection practices, and solutions to ensure your medical business practices good financial hygiene.
Understanding Accounts Receivable
Accounts receivable is an account status, and the total figure of accounts receivable is the total amount owed to a business. An accounts turnover receivable ratio is a calculation to measure the efficiency of a business's billing practices. The formula is simple, but essential for businesses that measure their health in accounts receivable days:
Accounts Receivable Turnover = Net Credit Sales / Average Accounts Receivable
In this formula, Net Credit Sales are transactions where cash is collected at a later date, minus sales returns and sales allowance (or price reductions due to a problem with the sale.) Average accounts receivable is a figure derived from a business's accounting records and represents how much a business typically has outstanding in credit sales.
For example, if a company has $10,000 in accounts receivable at the end of this year and $30,000 at the end of last year, its average accounts receivable would be $20,000. Let's assume it also had $100,000 in gross credit sales, and $10,000 in returns, for a net credit sale of $90,000. In this example, the company's accounts receivable turnover ratio would be determined by dividing $90,000 by $20,000, resulting in 4.5. This figure means that the company collects its receivables 4.5 times a year.
The higher the ratio, the more efficient the practice is in its billing. A low ratio indicates poor collection practices or patients that cannot afford their care.
Days in accounts receivable is an important metric because it gives insight into more than your patients' financial ability to pay. This metric also reflects the efficiencies in your medical practice. There may be reasons why some patients cannot pay that are beyond your control, but often medical practices with high accounts receivable are those that lack systems and controls to prioritize payment. And, due to national trends that have been brewing for decades, the need today is urgent for medical practices to get a handle on their billing and payment practices.
The State of Medical Debt
According to recent figures, at least 43 million Americans have overdue medical bills. Some of the reasons for this significant figure can be debated. Medical care can be costly, but advances in medicine require innovation and expensive research. And increasingly complex insurance rules and changes in coverage can mean more people have to pay out of pocket for their care, without having money in their pockets.
Some believe this problem will only grow bigger, as trends like higher costs and higher insurance deductibles can increase bad debt for hospitals and providers. Legislation is in the works that will allow for bundled billing. The idea behind this is that patients are often saddled with medical debt because of a lack of insight on their part into patient financial responsibility. But that is only part of the problem.
Medical Bills from the Patient Perspective
Patients, regardless of ability to pay, often lack incentives to pay their medical bills. A medical provider is not like a utility or credit card issuer that can shut off the lights or decline a purchase. But in today's connected and data-driven world, there are solutions within easy reach of all medical providers. It starts with how a medical practice is managed a clear understanding of accounts receivables as a measurement of business health. These solutions continue with clear communication that makes your patients your ally in ensuring your continued viability as a medical practice.
Solutions to High Accounts Receivables in Medical Practice
Medical practices should always work to minimize accounts receivable, as unpaid bills add nothing but cost to the bottom line. To have the revenue necessary to remain an economically viable business, a medical practice needs healthy cash flow. Throwing one's hands up and blaming insurers or a national health care crisis does little to reverse accounts receivable at the provider level. But, a system that communicates, verifies, facilitates, and automates facilities patient responsibility can make the difference between a clean bill of financial health or an accounts receivable-induced flatline. 
Communicate expectations
Clear communication is the foundation of many solutions. With healthcare, patients need to know what the expectations are regarding their role in their care. Communication about financial matters should be as frequent as necessary for the patient not to be surprised or unprepared for payment. Should the care plan be more expensive than the patient can afford, the provider can work with the patient to schedule procedures or communicate with the patient's insurer for clarification on coverage. 
Verify coverage
Regardless of patient communication, it is incumbent on medical offices to ensure that the patient's coverage is accurate. A major reason for medical accounts receivable is a misunderstanding of the insurance billing process, on all sides of the equation. Just as communication is crucial, verifying insurance coverage should be a part of patient onboarding and ongoing verification of coverage. 
Facilitate payment
The old way of billing — sending a paper bill a few weeks after a patient's care is complete, for example — does not encourage prompt payment. Today, some people don't even use paper checks. Patients pay their Netflix subscriptions each month without fail, not only because that bill is so small, but also because the company makes payment a no-brainer. Embrace online payment, or even payment by phone to make a patient's financial responsibility easier. 
Automate processes
These solutions work, but as you can see, they require work. Rather than burden a practice with the administrative tasks of communicating finances, verifying coverage, and accepting payments, practices should look to automated processes to manage their billing and payment follow up procedures. Today's accounting and billing software can handle a large part of this process for you, with such features as automated payment reminders and incentivization.
Cash flow is essential for a medical practice's success, but numerous obstacles can get in the way. With a clear understanding of receivables turnover ratio, and policies to make payment responsibility a priority for the provider and the patient, medical practices can regain control of their accounts receivables.
If you need a medical collection agency to recover money from your past due accounts: Contact Us