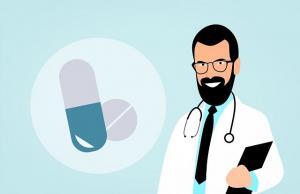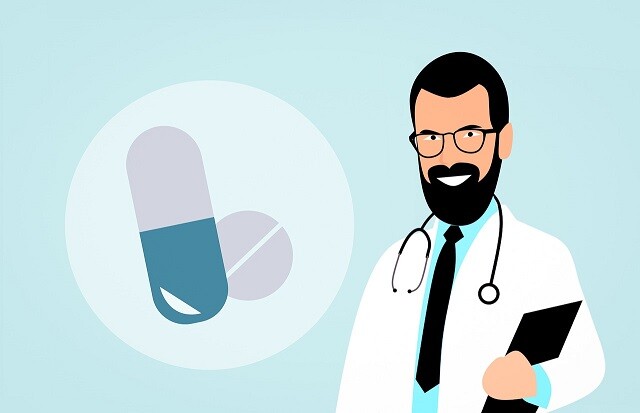 Healthcare, like almost every other business area, creates a lot of data. Unlike many other commercial activities, providing medical services means handling highly sensitive information. Physicians and other care providers have several considerations when managing their patient data, ranging from legal compliance to cybersecurity. And, data management isn't only about ensuring that the information is secure; it ultimately can provide opportunities for greater care through insights and data analysis. Let's take a quick look at some helpful ways healthcare providers can protect, manage, and leverage patient data.
The role of data in healthcare
The digitization of medical records is far from new, with electronic health records (EHRs) being the norm in the industry for many years. Physicians and other providers collect, store, and share digital patient records, and the number of records continues to grow. The widespread use of EHRs has resulted in large data sets. One reason for this growth is the use of connected devices for delivering care and monitoring patient well-being. Internet of Things (IoT) devices connect patients with care providers and collect data that can help diagnose and monitor patient health.
This increased data has been shown to reduce hospital-acquired conditions and increase cost savings through innovations in billing, bundled payments and debt collection. Data can undoubtedly improve the quality of care, but it can also overwhelm providers. Data burnout is a growing problem with providers because all of the information leads to overwork. Cumbersome health records software is a culprit, and so, too, is the often puzzling and complicated process of navigating insurance reimbursements.
Legal compliance
Compliance comes into play in data management as well, with the Health Insurance Portability and Accountability Act (HIPAA) have been in effect since 1996. HIPAA provides a framework for security and data privacy laws to keep patient data safe. It places burdens on providers and others that handle medical records. HIPAA violations can be quite costly for providers, with maximum penalties for noncompliance of 1.5 million dollars per incident. HIPAA provides needed patient data protection, but it also can turn physician workload into data management rather than the provision of care.
Cybersecurity practices for providers
One of the most significant risk areas and areas of concern under HIPAA is data security. All businesses need to pay close attention to cybersecurity. But the vast amount of collected data in healthcare, the sensitive nature of that data, and the consequences of noncompliance means that healthcare providers have to be especially vigilant. Also, cybercriminals are only getting more sophisticated, with new, unknown threats developing on a near-daily basis.
Today, delivering healthcare means providing security for patient data. Cybersecurity is not just a technical concern, it is a patient safety issue. Providers rely on health IT vendors, adding a layer of complexity, and it has become clear that while HIPAA provides a basic framework for data protection, it is not sufficient in today's data-heavy world.
Physicians must supplement regulatory compliance with best practices for patient data and security. For most, these best practices mirror those used by other industries that handle sensitive information, such as:
Using data encryption
Updating systems with anti-virus and anti-malware protection
Creating and implementing data protection practices
Using multi-factor authentication
Creating password policies that are enforced
Educating users
This last practice may be the most effective, as human error is most often the culprit in data loss. For example, if a person uses the same username and password combination across multiple digital services, the risk of those credentials being compromised skyrockets. This is because cybercriminals have had so much success in data breaches that collect user login information. So, if a banking login is stolen, and the same combination of credentials is used for logging into an EHR system, it's entirely possible that a hacker would attempt logging in with the credentials. This is because vast amounts of compromised login data exist.
To avoid this one major problem, organizations can educate users on password policies and how to recognize such threats as phishing emails.
Overall, data management can be an obstacle to the delivery of care and can affect the business of healthcare. Providers should make data management a priority, as it can lessen the burden of modern medical practice, ensure compliance, and protect patient data.
Nexa has assisted several hospitals and medical professionals to effectively recover money from their past due accounts. If you need a debt collection agency: Contact us