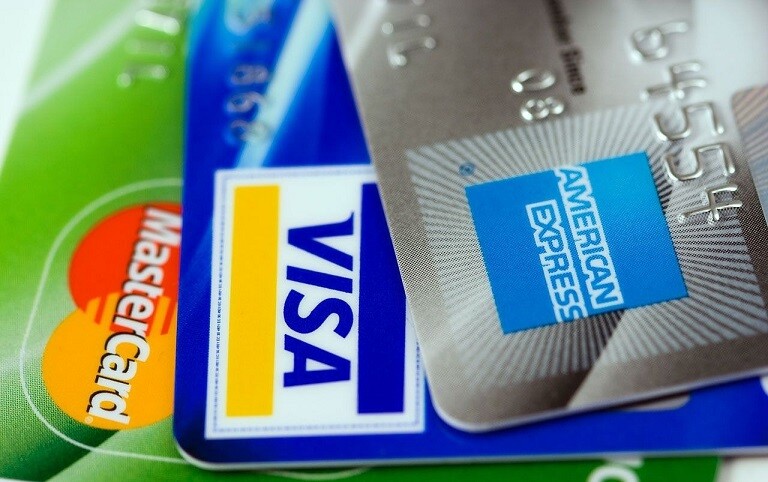 An average American household carries about $8,300 in credit card debt. After the great recession of 2008 the economic recovery has not been uniform. Many statistics and surveys have concluded that the bottom half of Americans have not recovered well, when compared to richer folks.
Credit card default rate in a good economy is generally around 2% and often shoots above 4% during slowdowns or recessions. About 45% of Americans carry over a credit card balance every month. Most credit card companies consider a consumer delinquent after he misses two consecutive payments, after which they report it to credit bureaus.
The account is turned over to a collection agency typically after 90 days of non-payment. A collection agency sends diplomatically crafted letters to the debtor. Once the debtor understands that the account has been forwarded to a Collection Agency, he knows that things have got a lot more serious and will try to settle it if he can.
If the amount remains uncollected, the account is forwarded for Collection calls. In many cases it is further forwarded to an attorney who file a Legal suit to recover money. If the debtor don't file a timely response to the lawsuit with the court, a judge may enter a default judgment against him.
Debtors have the legal right to ask your Collection Agency to provide details of the amount owed. Therefore it is very important to nominate an in-house contact who can quickly provide your Collection Agency with this information to prevent delay in collecting your money.
Contact us if you are looking for a collection agency with experience in your industry.