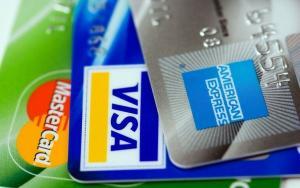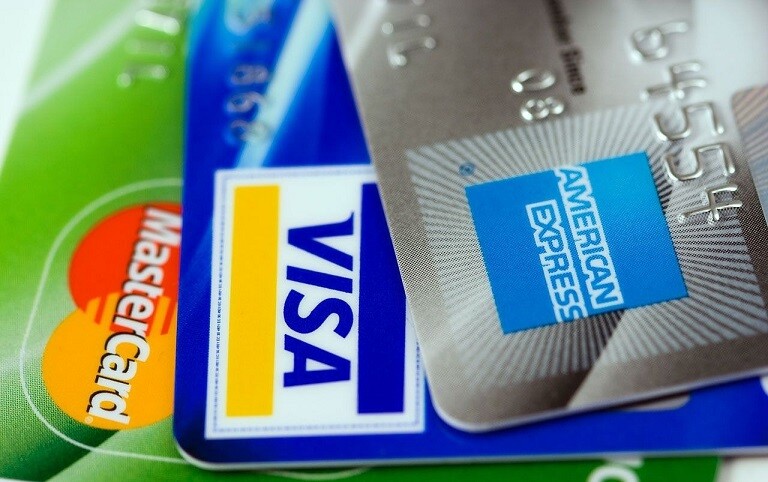 Past-due accounts of credit card issuers are usually forwarded to a professional debt collection agency after their in-house team is unable to resolve them within 60-90 days. Credit card defaults require immediate resolution, this is because most credit cards are unsecured, meaning the borrowers do not have to provide any collateral for the money they borrow.
Need an agency to recover unpaid credit card bills?
Contact Us
Serving Nationwide | Secure | High recovery rates | Only US-based debt collectors
Delinquent credit card accounts require some serious recovery efforts from the debt collectors. Our recommendation is to hire a mid-sized collection agency because they can provide a perfect blend of higher recovery rates and personal attention compared to their larger peers. Smaller collection agencies are not recommended because most of them are unable to meet the minimum security standards, procedural requirements and lack nationwide coverage.
An average American household carries about $9,300 in credit card debt. Over 40% of all households carry some credit card debt. Millennials and individuals over 75 years old have the least credit card debt.
After the great recession of 2008, the economic recovery has not been uniform. Many statistics and surveys have concluded that the bottom half of Americans have not done well as compared to more affluent folks.
The credit card default rate in a good economy is generally around 2% and often shoots above 4% during slowdowns or recessions.  Most credit card companies consider a consumer delinquent after he misses two consecutive payments, after which they report it to credit bureaus.
The account is turned over to an FDCPA certified collection agency typically after 60-90 days of non-payment. A collection agency sends diplomatically crafted demands to the debtor. Once the debtor understands that the account has been forwarded to a Collection Agency, he knows that things have got a lot more serious and he will try to settle the bill if he can. The defaulter will dig his pockets deeper and look for alternatives to settle the debt. 
If the amount remains uncollected after Collection Demands, the account is assigned for more intensive Collection Calls. In many cases, it is further forwarded to an attorney who files a Legal Suit to recover money. If the debtor does not file a timely response to the suit, the judge may issue a default judgment against him.
Debtors have the legal right to ask a Collection Agency to provide details of the amount owed, also called the "verification of debt" which is his legal right. Therefore it is crucial to nominate an in-house contact who can quickly provide your Collection Agency with this information to prevent delay in collecting your money.
Debt collectors are regularly trained on the federal and state debt collection laws, and this minimizes the possibility of a counter lawsuit. A good credit card collection agency will work with financial institutions of all types like banks, credit unions or retailers who issue credit cards. These collection agencies will offer various services and packages depending on the age and average balance on their accounts. They will offer customized solutions for your specific needs.