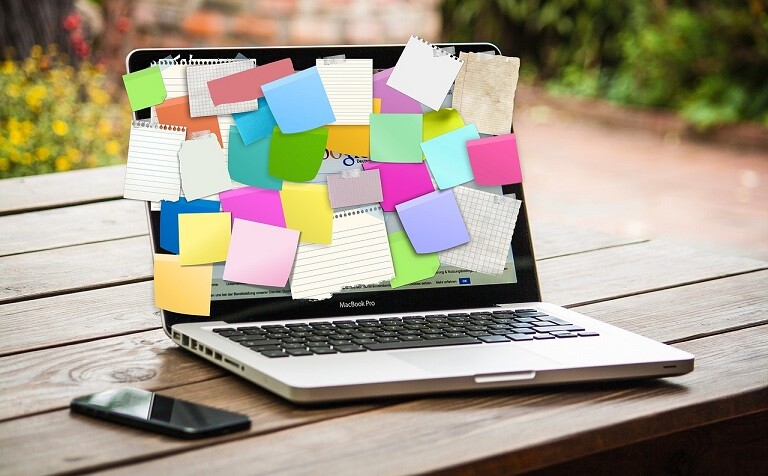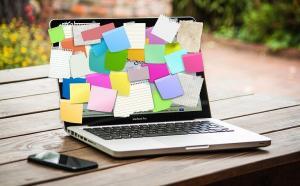 Outsourcing your accounts receivable to a debt Collections Agency will save you time and money. It will also reduce your stress and become more legally complaint to the federal debt collection laws and regulations, significantly lowering your chances of getting sued back from your debtor.
These 2 letter words "Collection Agency" have a similar impact on debtors, like when you are driving and you see a "cop". When a debtor knows that the past due amount is being handled by a collection agency, the probability of getting paid suddenly increases.


You cannot handle debtors excuses well enough, here is the list of most common excuses. 


You do not subscribed to the expensive services used to Skip Trace a debtor (locate a debtor) or to know if he is bankrupt.



Focus on your critical growth

activities rather than collection activities.


Collection agencies are

experts in collecting money

, your In-house staff is not. Outsourcing your accounts receivable to a good collection agency will maximize chances of recovery.


Are you trying to collect money from a debtor who has a history of

filing lawsuits

? Collection agencies perform a Litigious Debtor check to minimize the litigation risk.


Save money on

labor costs

because you can never beat the invoicing cost of a collection agency, which is roughly $15 for 5 diplomatically crafted yet firmly written collection letters. They include various scrubs and tons of other checks. 



Faster you transmit

your accounts receivable to a collection agency, higher the chances are to recover money. Chances of collecting money from a 90 day old debt are way higher verses waiting for 9 months and then transferring.


There are many

federal and state laws

on how the money can be collected from debtors, failing to follow those can be very risky and costly. Collection agencies train their staff constantly on these rules and regulations.


Collection agencies are able to

accept payments online

and in many other forms, in more ways your office can accept money. They can also negotiate with the debtor to pay in

installments

if required.


Most collection agencies are so confident of their service that they will offer a

written guarantee

for their letters service, else they refund most of your money back.


Agencies can report unpaid accounts to

credit reporting

agencies like Equifax, Transunion and Experian.


Collection agencies have staff which can perform collection activity in both

English and Spanish

. Can your own staff do that?


They can also

file a legal suit

to collect money from the hardest accounts, while you remain stress free.


Collection agencies sometimes check the credit history report to verify the

credit-worthiness

of your debtor, to determine if they will pay soon enough or not.
You can contact us for your debt collection needs.