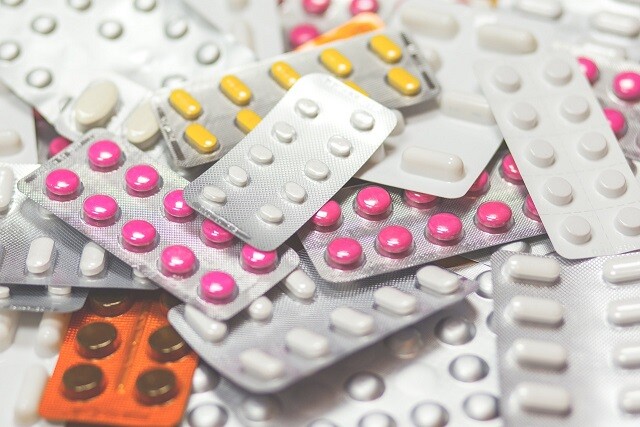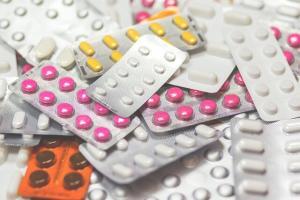 Debt collection agencies play a vital role in managing accounts receivable of drugstores.
Accounting and bookkeeping are one of the most difficult tasks of running a pharmacy. Insurance companies them self use third party prescriptions softwares like Express Scripts which are billed when a prescription is filled, which needs to be taken care at the pharmacy, then check if the payment was processed or denied, and if there is a co-pay. There are times when only one person is available at the pharmacy, who needs to have a deep understanding of medicines as well as the billing system.
Following up with customers who have not paid is not something the drugstore staff is expert at. Typically accounts which are not paid are transferred to a collection agency after 60-90 days. Collection agencies send 5 diplomatic letters to recover the money from the patient. If the amount is still unpaid, it goes to the next step where the expert debt collectors call the customer and attempts to recover money in a diplomatic manner.
Contact us for your debt collection needs.