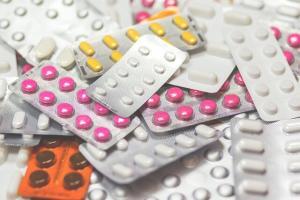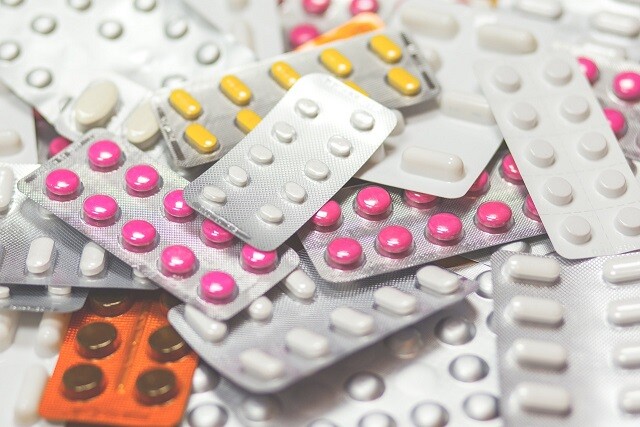 Debt collection agencies play a vital role in managing accounts receivable of drugstores.
The in-house staff of drugstores has excellent knowledge about medicines and other core responsibilities required for the smooth functioning of the pharmacy. However, they are not an expert with being a part-time debt collector, calling patients to make a payment on their past-due bills.
Collection agencies have been serving drugstore and pharma industries for decades. Typically, those accounts which are not paid in full are transferred to a debt collection agency after 60-90 days of non-payment.
Serving Pharmacies Nationwide
Need a Collection Agency? Contact Us
Collection agencies send five diplomatic letters to recover the money from the patient. If the amount is still unpaid, it is moved over to the next step where an expert debt collector calls the customer and attempts to recover money diplomatically yet firmly. Your collection agency must have a proven track record of working with pharmacies/drugstores and must be able to provide references if requested. Free credit bureau reporting can be done once the debt is 180 days old.
Accounting and bookkeeping are some of the most challenging tasks of running a pharmacy. Insurance companies themself use third-party prescription software like Express Scripts which are billed when a prescription is filled, these need to be taken care of at the pharmacy, then check if the payment was processed or denied or if a co-pay is required. There are days when only one person (the pharmacist) is available at the pharmacy. Apart from core responsibility, the pharmacist needs to have a deep understanding of the billing system too. Some patients even transfer their prescriptions or get a new prescription to avoid paying their bills. Medical debts cannot hit the debtor's credit report before the debt is 180 days past due, as per federal law.
Pharmacies should enforce that the patient must sign a "charge account contract" if they are not paying in full, this document can be very beneficial during the collection process.
Collection Letters Service
The upfront cost for 5 Collection Letters is about $15 per account.
Debtors pay directly to you, no other fees and a low-cost option.
Good for accounts less than 120 days past due.
Collection Calls Service
Contingency fee only. No upfront or other fees.
Agency gets paid a portion of the money they recover.  No recovery-No fees.
Best suited for accounts over 120 days. A debt collector calls debtor many times.
If everything fails, a possible Legal Suit is recommended by the attorney.
While pharmacists concentrate on running the pharmacy, a collection agency will collect money from accounts receivable saving significant time and resources. Apart from being HIPAA compliant, they must maintain a professional and positive approach.