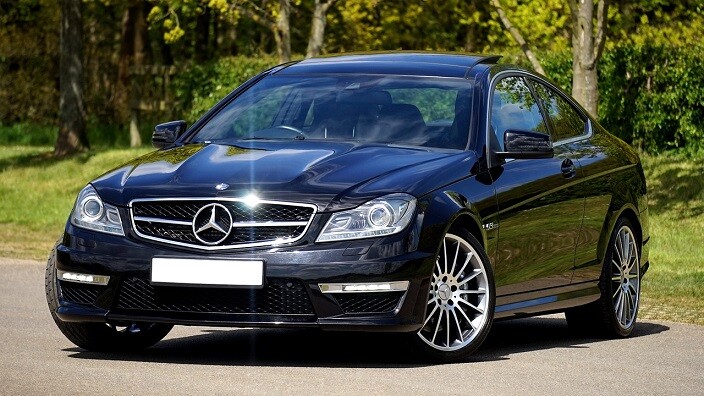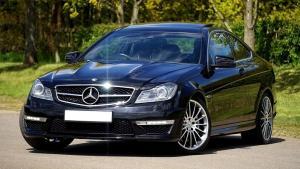 Minimizing the accounts receivable has become extremely important for the Car Rental industry because online ride sharing services are presenting huge growth challenges to the industry.
Car rental companies like Enterprise Rent-A-Car, Hertz and Avis have been fiercely competing with Uber, Lyft and Turo, which are genuine businesses but probably have an unfair business advantage due to low operating costs and taxes.
Leaving money uncollected from past due accounts is like leaving money on the table. An effective accounts receivable strategy is important to survive, and Collection Agencies play a very important role in recovering outstanding debt for car rental companies.
Statistics indicate that accounts that are over 60-90 days past due should be promptly transferred to a debt collection agency for best returns. Collection Agencies with their vast pool of resources and partnerships can recover money most effectively.
Equipped with advanced Skip Tracing services and a collection staff which recovers money all year long, they utilize services like Collection letters, Collection calls and Legal suits. They follow a multi-step approach to recover money from people who have defaulted on their payments.
Collection agencies collect money in a empathetic and diplomatic manner, in accordance with the federal and state laws.