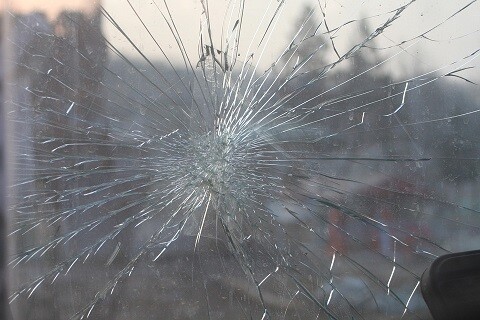 Glass replacement and repair companies assist clients whenever a glass breaks or loses alignment. Common services include replacement of double pane windows, windshield, laminate glass repair and other breakages involving mirrors, storefronts, partitions, shower doors, glass closures, etc. Glass repair companies can be privately owned and operated, or work as a franchise of a larger organization (like GlassDoctor). They serve both residential and business customers.
It is very common for Glass repair companies to have several accounts receivable, many of which are eventually written off as a complete loss in accounting books. To minimize loss on past-due accounts, it is important to have a good receivables strategy. Accounts which have not paid after 60-90 days, despite regular payment requests such as reminder calls and mailing invoices, have a little chance to get resolved ever. Usually the effort put in to followup on these accounts after 90 days goes waste because the little recovery that happens from handful of late paying accounts, gets wiped off by the time and cost that gets put in to attempt recovery from your overall delinquent accounts.
Once a payment has been due for over 90 days, Glass repair should definitely take full advantage of the two step collections process offered by collection companies (Attorney crafted "Collection Letters" and "Collection Calls" from an Expert Debt Collector). Collection agencies are extremely effective and efficient in collecting money.
Need a good debt collections agency: Contact us
While you focus in expanding your business, meanwhile collection agencies work as an extension of your office to recover money from your past due accounts.