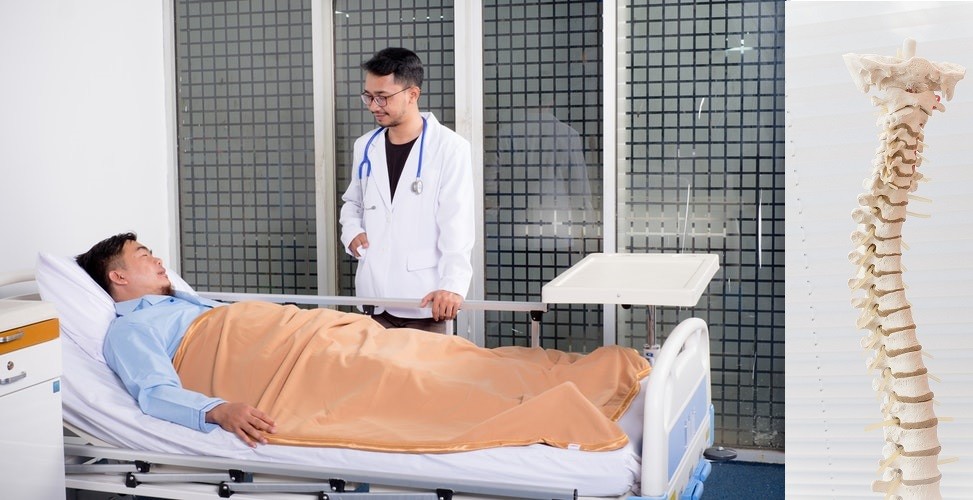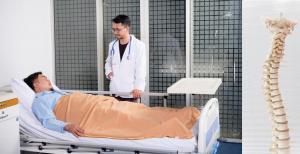 Accounts receivable for chiropractors is an ever growing problem all across America. Insurance coverage is getting more and more restrictive and treatments are getting costlier. Depending on which region of USA the Chiropractor operates, this issue may vary from moderate to severe. Unpaid bills from patients and reduced coverage from insurance companies can have a severe impact on a any chiropractic rehab or wellness center.
Just to give you an idea how past due accounts quickly eat up into profits – If a chiropractic practice works on a 20% profit margin, say 5% of their patients do not pay, then effectively 25% of their net profit is gone. Actually collecting money from existing patients is more important than getting new patients.
Chiropractors generally work in small teams. Their in-house staff are neither trained nor well equipped in collecting debt, therefore it is very important that they take proactive measures to minimize accounts receivable. This includes communicating the cost to the patient in advance and insisting that he should make payment on the day of treatment. Individuals who have hard time to even pay the co-pay fees, reschedule their appointment as they have a higher chance of not paying for the treatment anyway. To maximize cash flow, send notices to your patients more frequently instead of once a month.
Despite of all your efforts, there will be sizable number of patients who will not clear their bills, with reasons as simple as forgetting to pay to more sophisticated excuses. Instead of writing these off as bad debts, involve a professional collection agency to recover money on your behalf. Chiropractors may be a part of a large practice/hospital or may be running own clinic, but bad debts hurt all.
One simple recommendation … Once you are unable to settle the account of a patient in 60 to 90 days, it is a high time to forward this account to a good collection agency. Delaying to act on a past-due account will make it harder to collect.
Summary of Collection Agency's Services
Collection Letters Service
Upfront cost for 5 Collection Letters is about $15 per account. 
Debtors pay directly to you, no other fees. Low cost option. 
Good for accounts less than 120 days past due.
Collection Calls Service
Contingency fee only. No upfront or other fees. 
Agency gets paid a portion of money they recover.  No recovery-No fees.
Best for accounts over 120 days. A debt collector calls debtor many times.
If everything fails, a possible Legal Suit if recommended by the attorney. 
Check this: Cost of hiring a collection agency
* Services offered by a collection agency includes Collection Letters, Collection Calls and Legal Action. Their representative should be able to explain you which service is appropriate for you.
* Make sure that your agency is accredited by ACA (American Collectors Association) and follows all the debt collection laws specified by government.
* Debt collectors should be properly trained and should follow a diplomatic approach to collect your money, if it fails they they should move over to a more intensive approach.
* They should have a 24/7 online collections portal and follow steps to secure your data.
* No hidden costs or surprises. Has adequate security, data protection measures and certifications.  
Contact us if you are looking for a collection agency with experience in your industry.