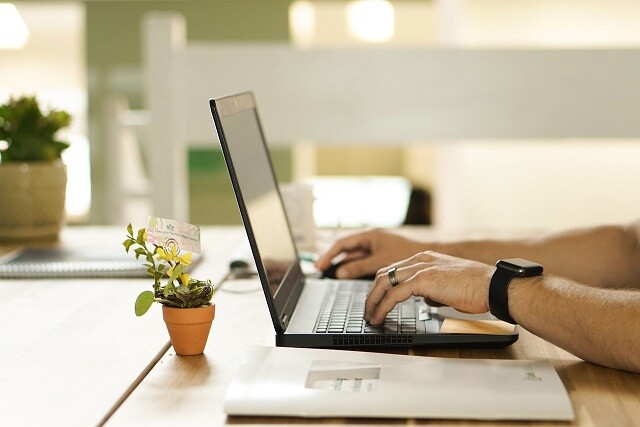 Out of thousands of collection agencies in USA, only a few collection agencies offer its customers a dedicated "Client Portal" to manage all the debt collection activity online.
Self-Service portal concept is offered by just a handful of collection agencies. It is a great way to minimize complexities related to working with a collection agencies. Our two favorites are KinumOrders.com and RocketReceivables.com. Kinum, is a relatively lower cost option for contingency collections.
This secure self service portal allows clients to do 10 major tasks
1. Easily submit new accounts for collections. ( one by one or uploading in bulk using a excel document)

2. View all the current collection efforts done by the Collection Agency on any of your account.

3. Stop, Update or Pause the collection activity on an account.

4. Generate performance reports and check the recovery rate.

5. Upload debt verification documents if requested by the Debt Collector.

6. Transfer account from Diplomatic to Intensive collections.

7. Contact support staff using a standard online ticketing system, instead of calling or emailing support staff.

8. Ability to update login credentials for the Client Portal.

9. Notify the collection agency regarding any payment that you have received directly from the debtor.

10. Notify your Collection Agency of any important updates regarding the debtor.
A self service debt for collection portal is convenient and saves a lot of time. It also indicates that the collection agency believes in good customer service and maintains 100% transparency of their collection efforts with customers like you. Such agencies also provide a convenient way for debtors to make online payments using credit card and in many other ways.
Offering a self service portal for debt collection is not cheap, it requires hiring several software engineers to develop, hardware costs and efforts needed to keep the data secure.A Collection Agency which does not provide a Self Service Portal to its clients, may be keeping its data in the old fashioned way (in paper format), which is indeed very risky.
It is important to ask if the Collection Agency has got their Self Service Client portal audited for security by a professional security agency. Since you will be sharing a lot of personal data of your debtors, it is important that they keep it secure.
Contact us if you are looking for a good collection agency with high recovery rate and also provides a self service portal to their clients to manage and monitor all the debt collection activity.