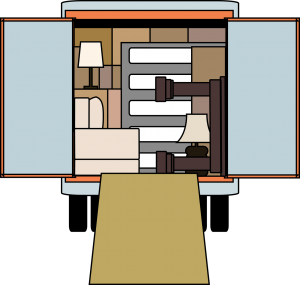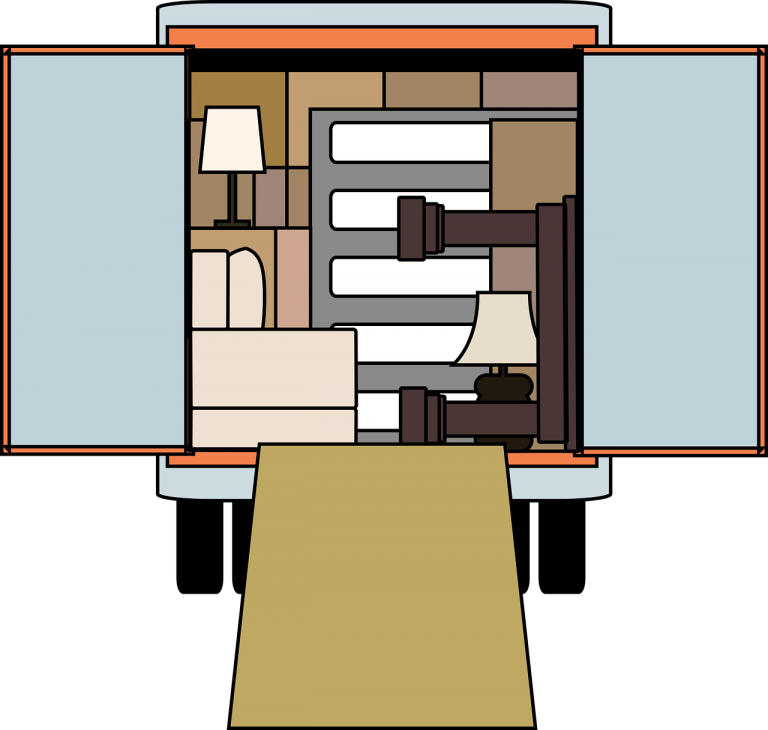 The rent-to-own industry is one of the most unique business models in the country. The business is a part service industry, part retail, and part leasing company. On a given day a Rent-to-Own business has to deal with all sorts of issues and challenges in order to keep the business up and running smoothly. Customers primarily lease furniture and appliances. One of the biggest problems in the industry is unpaid bills. 
Every Rent-to-Own company faces clients with unpaid bills all the time. There are multiple ways of dealing with this and the Rent-to-Own industry even has special collections laws that apply only to this industry. No matter how you do it now, every Rent-to-Own company should consider working with a specialized debt collection agency who knows the ins and outs of the rent-to-own business. Here is why.
Serving Rent-to-Own Stores Nationwide
Need a Collection Agency for unpaid bills? Contact Us
Dealing with Unpaid Bills 
Like any business, Rent-to-Own companies provide a service and goods to consumers and expect them to pay as specified by the contract they enter into. When customers don't pay, this can hurt the business' bottom line and lead to problems. Companies with too much outstanding debt may lack the cash flow needed for day-to-day operating costs or long-term growth. This is the biggest problem facing the Rent-to-Own industry.
The industry does have some unique advantages that other businesses do not. The biggest advantage is that they own the goods until the end of the lease agreement. While this does offer some protection, taking back goods is not ideal for multiple reasons including the time it takes to resell and the possibility you may not be able to sell it again. Collecting the debt owed is the best outcome which is why working with a debt collection agency that has experience in the Rent-to-Own industry is such a good idea.
Rent-to-Own stores offer Furniture, Appliances, Electronics and Computers on a lease. The timeframe of the rent-to-own agreement is usually 2-3 years. This may include TVs, couches, washers, smartphones, computers, dryers, engagement rings and motor vehicles. These stores are located nationwide.  Their prices are often higher because they include delivery, setup and other services many retailers don't offer. Laws in many states allow rent-to-own companies to pursue criminal charges against customers who miss payments and do not return the rentals upon the company's request. Unpaid bills or lease installments are a huge problem for the industry.
Knowing the Collection Laws 
One of the biggest reasons that working with a specialized Rent-to-Own industry debt collection agency makes so much sense is that they know the debt collection laws that are specific to the Rent-to-Own industry. And, not only do they know them, they know how to leverage them effectively and efficiently to get the best result.
Due to the fact that the property involved in Rent-to-Own deals is still the property of the selling/ leasing company, debt collectors can be more aggressive in their pursuit of settling the debt in these situations. While it is against the Fair Debt Collection Practices Act to threaten criminal action in most debt collection cases, there are many states where Rent-to-Own debt collectors can use this tool as not returning Rent-to-Own merchandise can be pursed as theft.
Protecting Your Business Reputation
Because unpaid bills are such a big problem in the Rent-to-Own industry and collectors can use more aggressive tactics, many companies in the industry can get a reputation for being vicious debt collators. This reputation can go further than just your collection department and seep into your core business. This can cause bigger problems down the line than just delinquent bills.
Separating your business from the act of collecting the debt is a good move for the health of your business. The debt collection company you choose can still pursue debts vigorously but will be acting independently from your core business. This will help insulate your business from negative reviews and other complaints while still allowing you to pursue debts with all the tools available to a Rent-to-Own business.
Conclusion 
 Debt collection and the Rent-to-Own industry go hand in hand. While many businesses handle it themselves, it makes more sense in many cases to use an experienced debt collection agency who knows the intricacies of the Rent-to-Own business. It will benefit the business and cost less in the long run both in PR and real dollars.