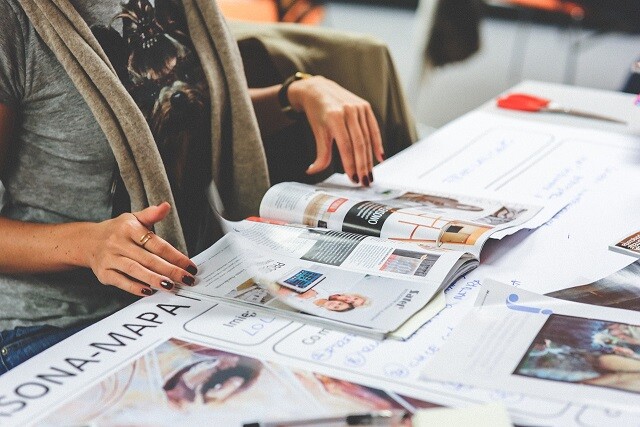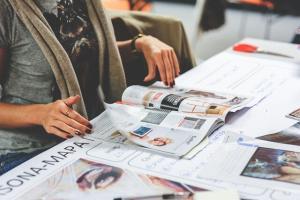 Newspapers and magazines often require sending debt collection letters to recover money due to the unpaid subscriptions of their customers. Many customers relocate but forget to update their new address with the newspaper and magazine companies, even though they are enrolled in an auto-renewal plan. Regardless of the reason, a customer is obliged to pay for any print media that they have subscribed.
Past-due accounts of media companies generally carry small balances, often less than $50. This is the reason they generally go for low cost Written Demands ( or Collection Letters) service only. Most companies do not opt to report these past-due accounts to "Credit Reporting" agencies like Transunion, Experian and Equifax.
Depending on the volume purchased, a set of 5 collection letters cost between $10 and $15 per account. Debt collection agencies also run "Skip Tracing" on each debtor, means they check if the debtor has relocated, in that case they send Collection Letters to his new address. These diplomatically written letters act as a gentle reminder for customers. The verbiage becomes more and more firm after every letter. 
Due to the involvement of a collection agency, most customers tend to pay off these low balance debts quickly.  Instead of writing off these accounts, most print media companies prefer transferring them to a collections agency.
A significant percentage of customers indeed have a clear intention of paying for their subscriptions, just that they never received the reminder until that collection letter arrives. They are also not sure if the collection agency will report this account to their "credit history". They generally pay-off this amount and continue with the subscription.
Collection agencies recommend transferring an account for collections after it is 60-90 days past due for best results.
Contact us for your debt collection needs.