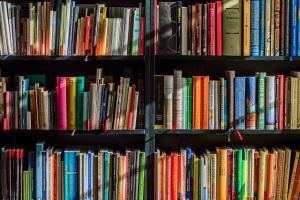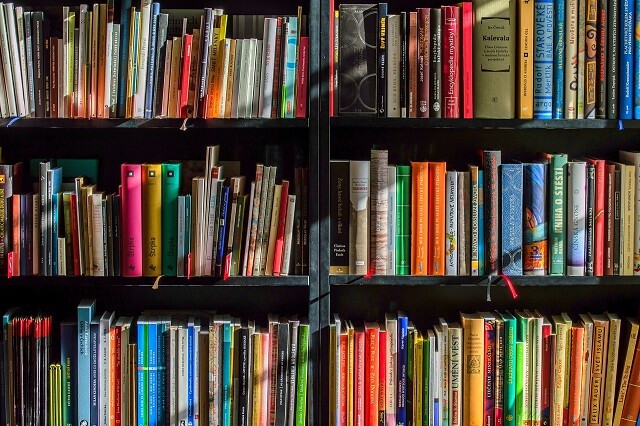 Whether you run a public, county, or private college library, you must be having several unpaid bills (dues and fines) from users who take books but do not return them. Hiring a professional debt collection agency can help to recover money and improve the cash flow of your institution.
Most patrons of a library have a very wrong perception that once they issue a book and do not return, it's a "No Big Deal". Libraries are funded by a combination of local, state and federal dollars. All books and equipment of a public library are, in a way, the property of the USA government.
Libraries run on tight budgets, yet they are often forced to purchase fresh copies of those books which are not returned by the existing issuers. This is an unnecessary expense and eats up into their already tight budget. Patrons who return books late are imposed a late fee, interestingly this also a small source of revenue for public libraries.
Need a professional debt collection service to recover dues?
Contact us
When a patron fails to return a book, the library has the right to take appropriate action to recover its money. Library debt is a very legitimate debt, and it can be reported to the credit scoring agencies like Equifax, Experian and Transunion.
If a book ( or multiple books) are issued by a person are not returned, then every library has a different system to handle it. Most libraries transfer their past due accounts to professional collection agencies, once the late fees exceed their threshold limit.
Collection Letters Service
The upfront cost for 5 Collection Letters is about $15 per account.
Debtors pay directly to you, no other fees. Low cost option.
Good for accounts less than 120 days past due.
Collection Calls Service
Contingency fee only. No upfront or other fees.
Agency gets paid a portion of money they recover.  No recovery-No fees.
Best for accounts over 120 days. A debt collector calls debtor many times.
If everything fails, a possible Legal Suit if recommended by the attorney.
A debt collection agency will send diplomatically worded written demand letters to the patron ( aka the debtor) to clear off their library bill with interest and/or the late fees. They can even perform debt collection in the Spanish language.
Collection Letters are the cheapest and a very effective way to recover money. Collection agencies do several scrubs to locate the debtor if he/she has shifted from the address provided by the library, then they send the demands to the latest address of the debtor. Collection agencies have access to several tools and technologies that assist in recovering the money. Debtors are often caught by a surprise when they receive a collections letter, but a high percentage of people clear their library debt quickly.
If the debtor does not pay even after receiving several written demands, the account can be transferred to a professional debt collector for Collection Calls. At this stage, more advanced skip tracing tools are utilized to recover money. The Fair Debt Collection Practices Act (FDCPA) prohibits debt collectors from using abusive, unfair, or deceptive practices to collect from debtors.
Collection agencies have recovered millions of dollars for public libraries. This also discourages bad behavior of other patrons who feel that not returning a book is "no big deal".
Contact us for your library debt collection needs.