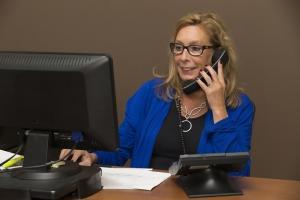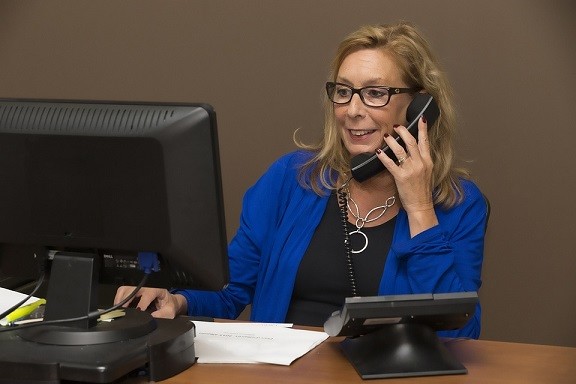 If your business has been writing off bad debts without involving a Collection Agency, you have simply ignored the best route towards recovering your money or at least portion of it.
8 Reasons why some Small Business do not hire a Collection Agency proactively
1. They have never used one before and are unsure what a Collection Agency can do for them.

( Fact: Businesses need to hire a good collection agency to see the difference. A Collection Agency will undoubtedly help in improving cash flow of your business.)
2. Many Small Businesses feel that involving a Collection Agency can be a bit of a hassle.
( Fact: Collection Agencies take away all the stress related to non-payment, and they are quite easy to use. Collection agencies have been around for decades, and your in-house employees cannot match their efficiency and recovery rates.).
3. Some businesses just accept these as losses and try to offset by getting new orders.
( Fact: Recovering money from accounts receivable is more critical than new orders. It also discourages more customers from not paying you.)
4. People in Accounting and Receivables department are unable to convince the Owners or CFO's to make a change in company policy and assign accounts over 90 days past-due to a collection agency.
( Read this: Is Management Ready to Hire a Collections Agency? )
5. They simply do not know which collection agency to hire.

( Contact us, and we will connect you with a good collection agency at no cost to you)
6. Since collection agencies charge contingency fees, many business owners are reluctant to share a portion (recovery fees) of the amount collected with a collection agency.
( Fact: Many businesses keep sitting/waiting on these accounts and eventually do not recover a penny from them. A 100% loss. No agency will recover from 100% of the accounts submitted, but they will likely recover a lot more money from your bad debts which are on the verge of being written off anyway.).
7. Many businesses do not know how long should they wait before involving a Collection Agency.
( Fact: Earlier you transfer, the better it is. It is recommended to transfer accounts after 60-90 days of non-payment. Submitting accounts less than 1 year is also acceptable. However, accounts older than 3 years old generally result in no recovery.)
8. A Collection Agency will spoil the business relationship with my customers.
( Fact: All good collection agencies pursue a diplomatic, amicable yet a firm approach towards collections. Collection agencies cannot threaten or apply undue pressure on debtors as it is against the FDCPA collections law. Collection Agency will attempt to recover money by working with the debtor, rather than working against them. All recoveries are attempted to preserve business-customer relationship.)
To attempt the recovery of bad debts previously written off, they should be assigned to a collection agency without further delay.