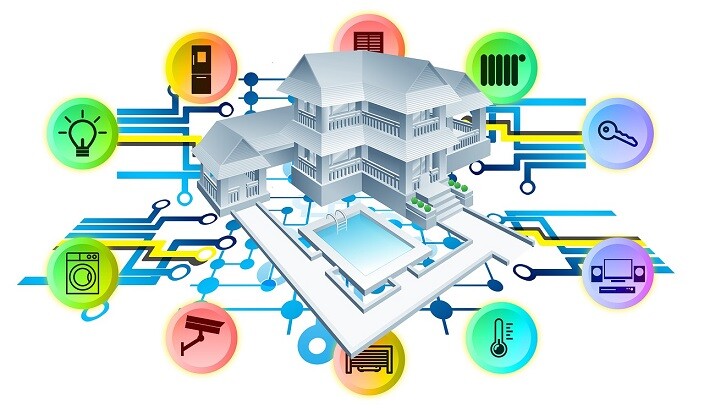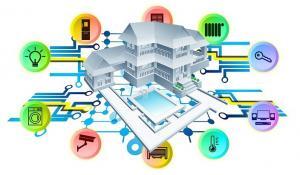 Timely payments from existing customers is essential for the survival of a business. Security industry in particular is facing ever increasing challenges due to
Rapid changes in the technology and up-gradation costs.
Finding & retaining top talent and wage pressures.
Cyber intrusions and security.
Issues related to introduction of Internet of Things (IoT), Voip and Cloud based adoption.
Ever changing compliance and privacy laws.
Alarm signal transmissions and challenges to reduce the false alarm incidents.
Newcomers are rewriting the rules and further increasing competition.
Bundling of services and demand for fewer, but smarter cameras.
Customers are getting less loyal and price-savvy.
But the biggest issue faced by the security industry is an increasing number of accounts receivable impacting their profit margins substantially, sometimes even restricting cash flow required for essential day-to-day operations.
A large number of past due or delinquent accounts not only restrict the ability of running business as usual, but more importantly takes the focus away from acquiring new customers. Moreover, the in-house staff of security companies are not professionally trained to handle debt collection neither they are aware of laws involved in the process of recovering debt.
Most collections for home security fall under Consumer Collections, while office recoveries fall under the Commercial Collections.
After an account is 90 days past due, the likely hood to getting payment directly from the customer reduces substantially. It is highly recommended to transfer the account to a collection agency after 90 days of non-payment.
A collection agency with their diplomatic letters and collection calls attempts to collect debt in a very professional manner. You cannot beat their cost and effectiveness for recovering money. 
Contact us for your debt collection needs.