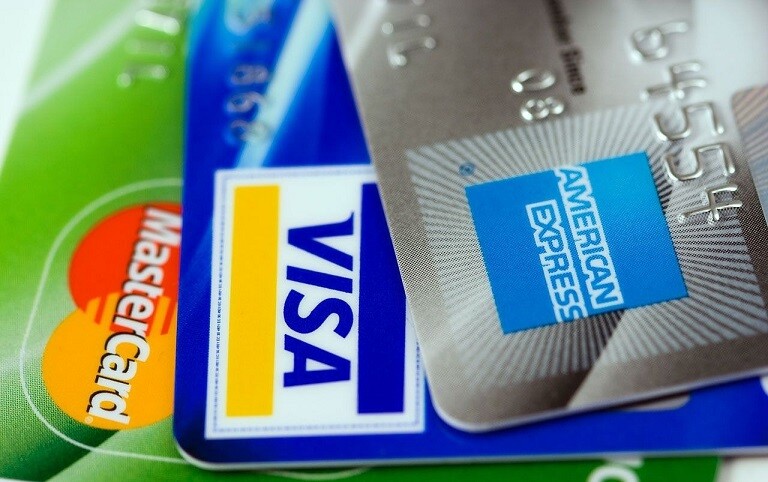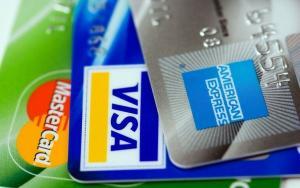 Banks are the backbone of global economy. They issue variety of loans to businesses and individuals in form of mortgage loan, credit card balances, loans to small businesses, car loans, student loans and variety of other products. They also charge an overdraft fees on accounts where the withdrawal exceeds the available balance. Customers are also liable to pay late fees in case there is a delay in making payment on time. 
All banks follow up on past-due accounts using in-house employees for the first few months. Most accounts get settled in this way, however there are still hundreds of accounts which remain delinquent even after repeated efforts.  To recover money on these accounts, they need to be handed over to a professional collection agency.
Smaller transactions like the fees for overdrawn checking account and credit card debts are transferred to collection agencies after 60 to 90 days of non payment. Big ticket loans like the mortgage and student loans are transferred after a longer period.
A collection agency experienced in recovering money for financial institutions understands the importance to recover maximum money for banks while keeping a diplomatic yet firm approach when working on these debts. Banks do not want to loose customers or risk their reputation, therefore recovery needs to be done in a careful, empathetic and diplomatic manner.
Need a Collection Agency serving several banks and credit unions with a dedicated team of financial debt collectors? Contact Us
A collection agency for banks needs to act as an extension of  your accounting department. They must operate within legal guidelines specified by the government which include FDCPA (Fair Debt Collection Practices Act), FCRA (Fair Credit Reporting Act), TCPA (Telephone Consumer Protection Act) and countless State and local laws that exist. These debt collection laws exist to protect debtors from the potential harassment by creditors and collection agencies.
Involvement of a collection agency for all kind of loans is extremely effective. The staff of a collection agency is well trained to recover money from debtors, after all that's what they do all day long.
When communicating with the debtors of financial institutions, a debt collector needs to clearly convey the repercussions of not paying the debt which includes further deterioration of his/her credit history. A bad credit history may limit his ability to obtain loans in future and even if  the debtor qualifies for a loan, he may be subjected to a higher interest rate. Moreover, few employers run credit history checks on their prospects at the time of hiring. 

A bank collection agency may even take this case to a court and seek a judgement which may permit wage garnishment, amount taken from debtor's bank account and all these legal costs could possibly be added on top of the amount which was already due.
A collection agency should clearly communicate to the debtor that if he does not make the payment now, the collection demands will not magically go away, but will likely continue for a long time.
Debtors should also be offered to make payments in installments and in a few cases the debt is settled for a slightly lower amount ( provided a "Settle in Full" agreement is signed with the original creditor).
For financial institutions it is important to select a collection agency which is medium or large sized, and provides these facilities / safeguards:
1. A secure web-portal to submit accounts, report payments and stop collections activity when needed.
2. A proactive customer support team.
3. Payment Card Industry (PCI DSS) complaint systems. SOC or SOC2 security certification.
4. Safe storage of sensitive data.
5. Data center located within USA and debt collectors preferably located in USA too.
6. Limited access to sensitive data, not every employee in the collection agency should have access it.
7. IT Servers are regularly patched for security and stability.
8. Encryption is applied wherever required ( ex: SSN, DOB and passwords). SSL/HTTPS protocol to all portals.
9. An experienced collection staff and a network of local attorneys all across USA.
10. Staff is trained periodically on how to securely handle client's data and to follow all the mandatory debt collection laws.
Services provided by a Collection Agency for Banks


Collection Letters Service
Upfront cost for 5 Collection Letters is about $15 per account. 
Debtors pay directly to you, no other fees. Low cost option. 
Good for accounts less than 120 days past due.
Collection Calls Service
Contingency fee only. No upfront or other fees.
Agency gets paid a portion of money they recover.  No recovery-No fees.
Best for accounts over 120 days. A debt collector calls the debtor many times.
If everything fails, a possible Legal Suit if recommended by the attorney. 
Are you looking for a good collection agency which has significant experience in financial industry. Contact us for more information.