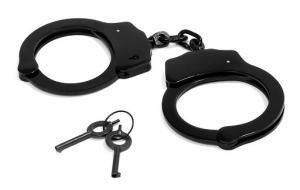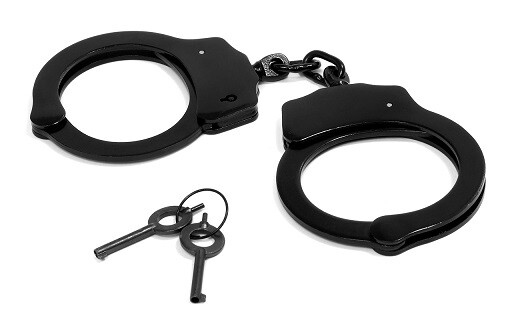 Bail bond agents help their customers at the time when they need them the most, yet many customers do not fulfill their obligation to make payments on time.
Recovering money from such clients (debtors) is not easy. Debt collection laws prohibit even the creditors in most states from using threatening language, unlawful pressure tactics or making false statements, making the recovery process even harder.
A Bail Bond is a type of surety bond facilitated by a bail agent or Bail Bondsman who secures the release of a defendant from jail. The surety bond, acts as insurance that the accused will show up in court when ordered to do so. A bail bond company will usually accept a cosigner with a good credit score when enrolling for a payment plan.
If payments are delayed, a bail bond agent usually imposes a late fee that is added to the principal amount. However, if a debtor who has failed to make payments/installments on the previously agreed amount, he will find extremely hard to make further payments because the balance just went up due to the added interest. Chances that this person will become delinquent on his bills rise significantly after 60 days of non-payment.
It is extremely common for Bail Bond businesses to involve a Collection Agency which makes persistent efforts to recover money from the debtor. Involvement of a Debt Collection Agency also protects the relationship of Bail Bond agents with their customers and limit legal liabilities.
Need a Collection Agency for your Bail Bond Business?
Serving Nationwide. Contact us 
A cost-effective collection agency with extensive experience in recovering money from the customers of bail bond industry. Please make sure you have all the backup documentation ready if debt verification is requested by the debtor.
A bail bond collection agency will also ensure that all debt collection laws are followed, reducing the chances of a counter lawsuit from the debtor. They are often able to recover the balance in full or renegotiate a new payment plan with the debtor. To prevent delinquent accounts going permanently red, hiring a bail bond collection agency is the best bet.
Instead of relying on wishful thinking and wasting time, it is extremely important to forward the account quickly to a bail bond Collection Agency because the chances to recovering money from the debtor and the cosigner fall significantly as the time passes by.  These accounts are directly assigned for contingency collections due to the nature of intensity and diplomatic efforts required.
A professional Bail Bond collection agency will run several checks against the debtor, the most important one being the Skip Trace, which in most cases enables to find the latest address and phone number of the debtor if he is hiding.
Collection agencies are insured for any potential lawsuit that may come during the due course of recovering the debt. They may take the debtor to court if the amount is significant and may attempt to garnish wages or attempt to attach assets if the state law permits them to do so.