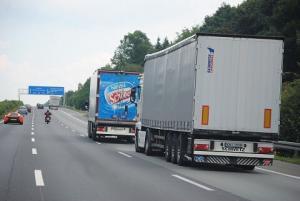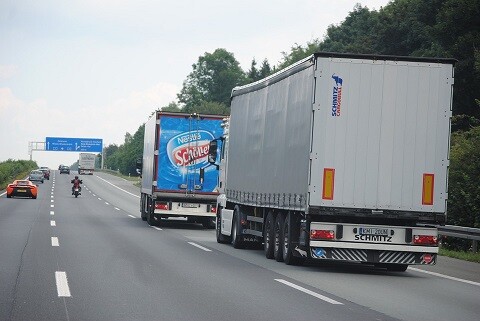 Logistics industry is the backbone of nearly every industry in the USA, yet the business challenges faced have grown significantly in the last decade. Trucking companies, in particular, are experiencing severe distress due to competition, regulations, limited workforce, and growing accounts receivable.
Common issues faced by Logistics/Trucking companies include
Unpredictable fuel costs and competition
Driver shortage, employee retention and truck parking issues
Customers expect greater tracking of their goods, resulting in increased expectations and unwillingness to pay for any additional expenses.
Ups and Downs in the economic cycle cause significant demand variation.
Adherence to government laws.
Compliance with environmental laws like, anti-idling and other emission reduction regulations.
Difficult to implement newer technology and business process improvements.
ELD Mandate and Hours-of-Service rules.
Controlling operating costs
But far the biggest challenges faced by trucking companies is accounts receivable. Other business challenges are still controllable, but non-payment ( or delayed payment) by a client after the service has been provided can exert tremendous pressure on trucking companies.
They have to pay for insurance, driver salaries and recurring expenses, regardless the owner gets paid on time by its client or not. If your trucking business is facing cash flow challenges, invoice factoring may be worth it despite its expense.
Trucking companies have a small back office clerical staff, and they are certainly not trained to handle tough debt collections. Debt collection is further be divided into Commercial and Consumer collections.
After 60-90 days have passed due to non-payment, it is highly recommended to transfer the account to a debt collection agency.
A debt collection agency adopts a diplomatic approach to attempt to preserve the relationship with your client. They have various tools and tricks to get the account settled; after all, that is what they do all day long.
For Commercial Collections, the contingency fee is usually between 25% to 40% depending on the outstanding debt. For Consumer collections, a collection agency will typically send low-cost collection letters, before switching over to contingency collections that costs 40% of the amount recovered.
The biggest mistake trucking companies make is to wait longer for the payment, hoping that they will magically get paid. The fact is if a client has not paid for 90 days, the likelihood of them paying goes down substantially.
The involvement of a collection agency puts tremendous pressure on your debtor, due to the very fact, they know that Collection Agencies are skilled debt collectors.
Collection Letters Service
Upfront cost for 5 Collection Letters is about $15 per account.
Debtors pay directly to you, no other fees. Low cost option.
Good for accounts less than 120 days past due.
Collection Calls Service
Contingency fee only. No upfront or other fees.
Agency gets paid a portion of money they recover.  No recovery-No fees.
Best for accounts over 120 days. A debt collector calls debtor many times.
If everything fails, a possible Legal Suit if recommended by the attorney.
Contact us for your debt collection needs.