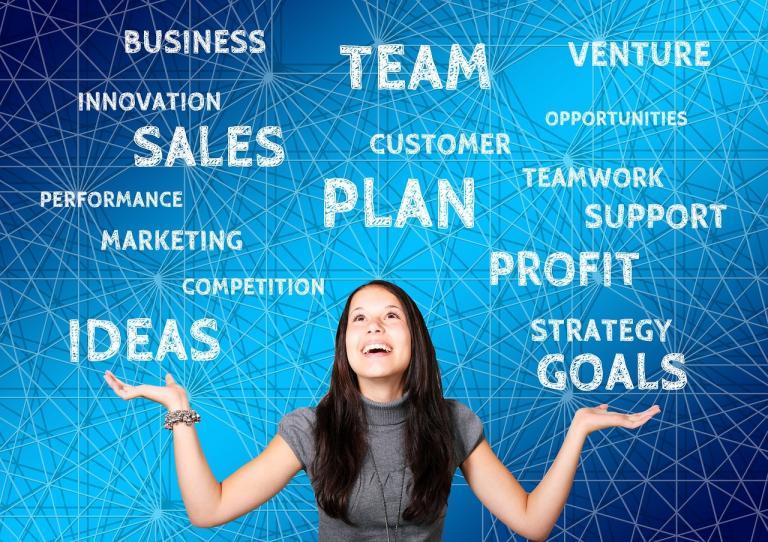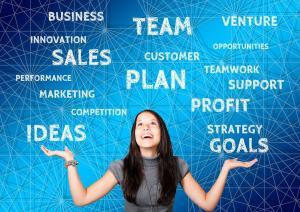 Printing and advertising agencies are constantly dealing with accounts receivables since their final invoices are usually raised when the work has been completed. To maintain cash flow, advertising agencies must regularly review their past due accounts and raise invoices promptly. Few clients can accumulate large accounts receivables if they have hired you for multiple projects at the same time.
Advertising agencies are in a constant lookout for new customers, go through constant challenges of running a business, increased competition, hiring & retaining the quality talent, pressure to generate powerful ideas, generate pricing models, manage ongoing projects and adapt to the constantly changing digital age. While surviving in all this work pressure, it is possible that your team is not able to do a constant followup on past due accounts.
The biggest hesitation which an advertising agency has when contacting a collection agency is the fear of losing customers. But, collection letters sent by a collection agency are "diplomatic" in nature and are strategically sent out every 7 to 10 days. You can ask for a sample letter before they are sent out to your clients. This also ensures that your invoice demand will not miss the client's payout cycle. This is an excellent tool to put a bit more pressure on your clients yet preserve relationship with then. Collection letters service costs about $15 per account, includes 5 strategically crafted letters and is recommended after 60 to 90 days of non-payment. If you wait longer then chances of recovering your money lowers significantly. If a client has not paid even after collection letters, then it may be a good time to severe ties with them and go for intensive collections which includes collection calls and finally filing a legal suit through your collection agency.
Collection agencies are experts in recovering money from past due accounts. They allow advertising business to focus on what they are best at while working as a low cost extension to their own office.
Check this: Cost of hiring a collection agency
Contact us if you are looking for a collection agency with experience in your industry.