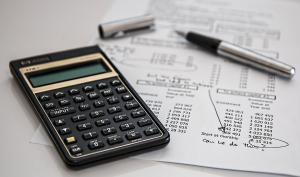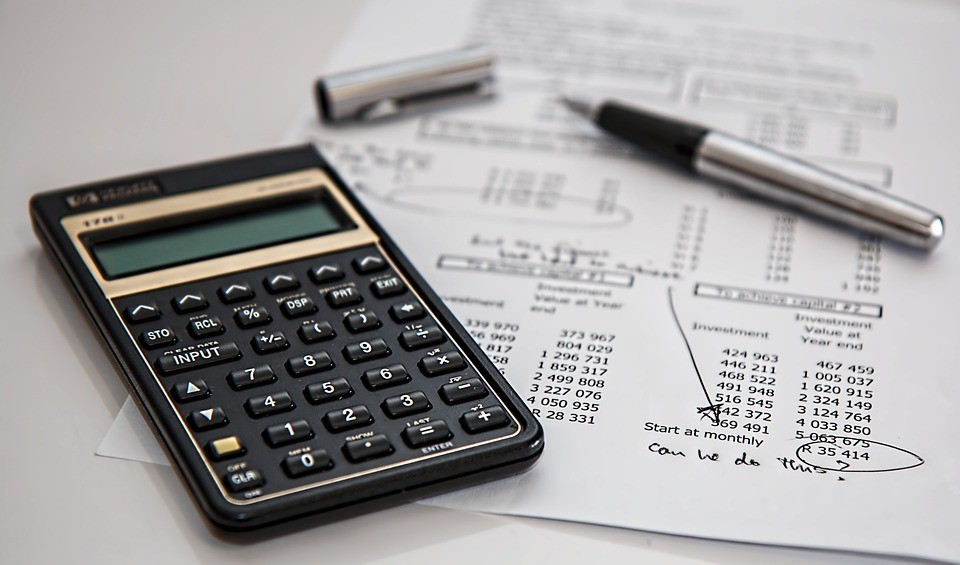 By the time 2020 began, the trend of people shopping more from their homes and less at brick and mortar establishments was already well on its way. With the social distancing measures, home quarantine, and global economic shift that hare happening as a result of the coronavirus this year, this trend has become not just a phenomenon but a necessity for many people around the world. Because of this, TV shopping channels and online websites have experienced booming growth but also face problems that come with prosperity. One thing these institutions will now have to deal with more than ever is unpaid consumer debt. This is why TV shopping channels and online websites need to work with the right collection agency.
Why TV Shopping Channel and Online Websites Need Collection Agencies
Every business wants to be paid on time and in full but that is not always the case, unfortunately. In retail businesses, like TV shopping channels and online websites, this can be a major problem, even more so than in other industries. These businesses depend on inventory and without the proper cash flow, inventory can become a problem. 
A debt collection agency will take a small percentage of the collected funds but that is a small price to pay for being able to recoup the outstanding accounts receivable faster and more completely than a TV shopping channel or online website would be able to do on their own. The time, money, and manpower it takes to effectively collect these outstanding bills can be just as expensive, if not more, than the debt itself.
Choosing the Right Collection Agency
For many TV shopping channels and online websites, there are multiple ways they do business. Some of these businesses are all consumer-facing or all business-to-business (B2B), but many deals with both. This is why you need a debt collection agency that knows the differences between these 2 types of debt collection and the best practices within each that are needed to succeed.
The other reason to use an experienced, ethical debt collection company is because of how important brand perception and reputation are to TV shopping channels and online websites. If bad PR gets out about shady, unethical, or over-aggressive debt collection practices, it can spell bigger trouble for your company than a few unpaid bills do. It is so important that your collection agency not only knows how to collect a debt but do it in a respectful way that complies with all federal, state, and local laws.
Conclusion
Right now, we are living in an incredible time and one that has presented incredible opportunities for non-traditional retail establishments like TV shopping channels and Online Websites. Due to these circumstances, it is more important than ever that these institutions keep a tight eye on their bottom line and use the right collection agency to do so.