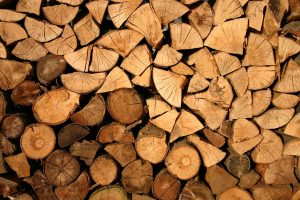 Lumber companies provide hardware, lumber, and building materials for professional contractors and home builders. However, not all their invoices get paid on time. It is common for lumber companies to have overdue AR that runs into tens of thousands of dollars. This figure can run into millions of dollars for large lumber companies.
Collecting money for Lumber Companies Nationwide
Contact us

for a free consultation
Lumber companies often need professional help to negotiate non-payment cases and work with the legal team for lien processing and collection of delinquent accounts. These debts can be B2B or B2c.
Let us accept the fact. The employees of the accounting team of lumber companies are not professional debt collectors. They do not have the required tools for debt collection or the time. Accounts that become 90 days past due have a very high chance of falling into that permanent delinquent status. Rather than waiting for a few months and writing off the debt, it is better to hire a collection agency on time and recover the maximum money possible.
A good collection agency should be an expert in your area and must provide references of other lumber companies they have surved.