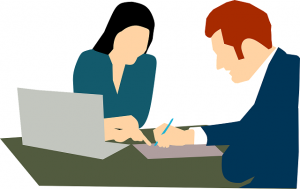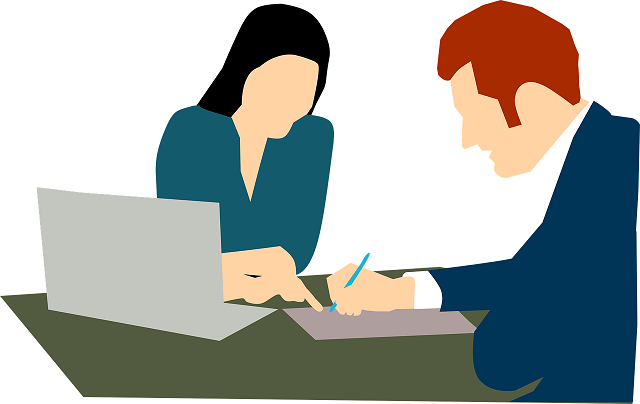 • Is your Credit Union striving to implement a consistent and effective collection process?
• Have you thought about co-sourcing your collection efforts?
A collection agency for credit-unions can help you significantly improve your collection results while at the same time reducing the overall cost of collections. Their comprehensive collection process combine flat fee reminders with contingency collections, efficiently sending your members the right messages at the right time. A collection agency can reduce delinquency rates without resorting to expensive collection actions that offend your members, along with automating your processes by sending low-cost payment reminders that boost recovery.
Serving Credit Unions Nationwide
Need a Collection Agency? Contact Us
High Recovery rate. Referrals of existing Credit Union clients can be provided if requested. 
Credit Unions issue a variety of loans in the form of auto loans, student loans, mortgage debt, small business loans and credit card loans. They are also entitled to overdraft fees when withdrawal from a bank account exceeds the available balance. However, many customers are unable to return the principal amount and the accrued interest to the credit union. Even those customers who fail to pay the overdraft fee, often dispute it. Unfortunately, accounts receivable is an ongoing problem for Credit Unions all across the country.
Nearly all credit unions have an internal team that follows up with customers who are running behind their payment obligations and attempts to recover money from them. Depending on the type of loan and internal financial policies, an account is considered delinquent after it is more than 60 to 180 days past due. However, many of these accounts are tough to recover and often become too risky. Such delinquent accounts are forwarded to a third-party collection agency.
The efficient recovery process of a collection agency helps credit unions to maximize their profit by reducing charge-offs while maintaining positive customer relations.
Credit unions are known for innovative products and friendly staff. Unlike big banks that have a nationwide presence, credit unions cater to a limited region and usually have less than 5-10 branches. Debt recovery is a very tricky situation for credit unions in particular. If they apply too much pressure on customers to recover the money, they can get upset. They may quickly spread a negative word in the community where the credit union is located. Having bad reviews in the form of word of mouth, media or online reviews on platforms like Google may do instant damage to the credibility of a credit union.
Hiring a collection agency takes the pressure away from credit unions since demands are made in the name of the agency. Equipped with advanced collection techniques and tools, the staff of collection agencies use a diplomatic approach to recover money from debtors. According to the federal debt collection laws, debt collectors are prohibited from using abusive, unfair or deceptive practices to collect debts. Debt Collectors work with debtors by maintaining a respectable approach yet very effective. Debtors who cannot pay the entire amount are offered to make payments in installments.
Calls originating from Collection Agencies are impactful and effective. Collection agents are seasoned professionals, recovering money for their clients all day long. They are well trained on how to handle debtor excuses, and their mild pressure tactics are just adequate to collect money from those hard to handle debtors. A collection agency for Credit Union is also required to follow certain security standards to ensure the safety of client data.
A credit union collection agency will offer a variety of services including Collection Letters, Collection Calls and Filing a Legal Suit if necessary. They offer both fixed fee and contingency services.
For foreclosure debt, a combination of collection calls and a collection attorney notice is very effective.
Credit Union Collection Agency Services Include
Collection Letters Service
Upfront cost for 5 Collection Letters is about $15 per account.
Debtors pay directly to you, no other fees and a low-cost option.
Good for accounts less than 120 days past due.
Collection Calls Service
Contingency fee only. No upfront or other fees.
Agency gets paid a portion of money they recover.  No recovery-No fees.
Best for accounts over 120 days. A debt collector calls the debtor many times.
If everything fails, a possible Legal Suit is recommended by the attorney.