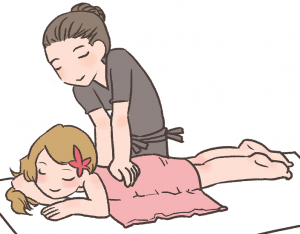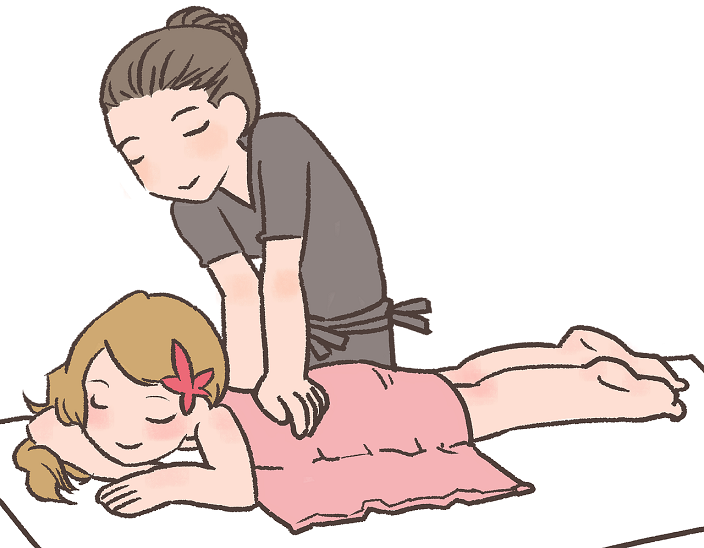 Massage parlors intend to de-stress clients with a gentle touch, but many customers leave behind a huge stress in return for these parlors by not paying for the services they just received. Accounts receivable is an ongoing problem for these businesses, and there is very little they can do them self to recover the unpaid bills.
Accounts receivable may also be a result of a dispute regarding services received, damages, non-payment of recurring charges, bounced check due to non-sufficient funds or reversal/dispute of a credit card payment.
Owners of Spa, Salon and Massage parlors have to deal with all the complications of running a small business. Expenses of operating these centers are quite high. Non-payment for the services rendered by just a few customers can induce severe cash flow issues for these business.
Internal staff of a massage parlor is not skilled enough to collect money from those tough customers. If you are keeping proof of the services provided to your customers, then a debt collection agency can be your best partner to recover money from defaulters. An evidence of services provided to a customer is essential because debt collection laws permit debtors to demand written documentation that they really owe money. If the invoice or backup documentation regarding the debt information is not provided after an account is in collections all collection activity is stopped, furthermore it can result in many other legal complications as well.
Contact us

 

for your debt collection needs.
Information such as –  Debtor's full name, address and phone are few essential pieces of information that are also required to initiate the collections process. And of course all services rendered by corporate or private massage parlors must be 100% legal.
Collection Letters Service
Upfront cost for 5 Collection Letters is about $15 per account.
Debtors pay directly to you, no other fees. Low cost option.
Good for accounts less than 120 days past due.
Collection Calls Service
Contingency fee only. No upfront or other fees.
Agency gets paid a portion of money they recover.  No recovery-No fees.
Best for accounts over 120 days. A debt collector calls debtor many times.
If everything fails, a possible Legal Suit if recommended by the attorney.