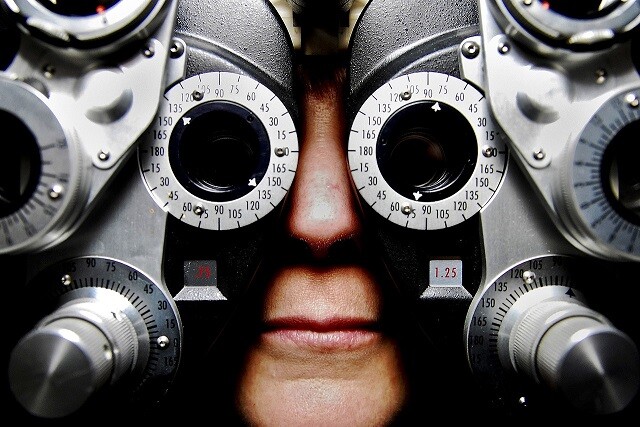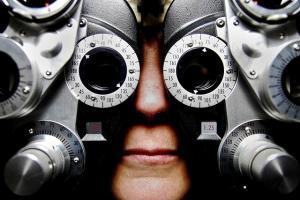 Optometrists examine eyes for both vision and health problems. They spend years to get the Doctor of Optometry degree, and then to establish their name in the city. It is certainly its a promising career since a wave of aging baby boomers will eventually need to see an optometrist at some point in their life.
But optometrists face constant business related challenges which include:
1. Managing their employees.
2. Keeping up with the regulations.
3. Paperwork associated with running a small business.
4. Low reimbursement rates from government programs like Medicaid or Medicare.
5. Retaining patients when their employer changes vision insurance.
6. Peer competition.
7. Expanding their practice and getting new patients.
But when a patient repeatedly fails to make payment on time, there is little that an Optometrist's office can do. Sending reminder invoices and calls often do not work. They are met with excuses, often genuine, sometimes not. In worst case, the patient simply does not pick up the call or the invoice letter gets returned as "undelivered / wrong address". 
Another nightmare scenario that can arise if the practice gets sued back from the patient, because the untrained in-house staff of the optometrist's office, was unaware of the federal and state regulations involved while trying to recover money on past due accounts, and unknowingly commits a violation. These legal complications can be very expensive and stressful for the practice.
Instead of writing off these past due accounts receivables, it is advisable to transfer these accounts to a professional Debt Collection Agency after 60 or 90 days of non-payment. 
Collection Agencies have advance debt collection procedures and tools to track down the debtors and recover money from them. Optometrists can select a low cost diplomatic demand letters, or slightly more intensive collection calls service. Earlier you transfer an account for collections, higher the chances are to recover money from it.
Collection agencies are particularly careful while dealing with medical debt collections. They will try to recover money in a diplomatic (yet firm) way, so that the patient-doctor relationships are retained.
When the patient understands that a debt collection agency is involved, they are far more likely to clear their outstanding bills. So, while the optometrist is focusing on serving existing clients and expanding his practice, the collection agency acts as an extension of their office recovering money from past-due accounts.
Contact us for your debt collection needs.