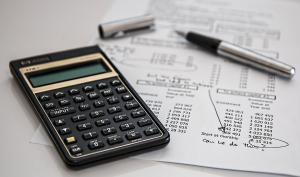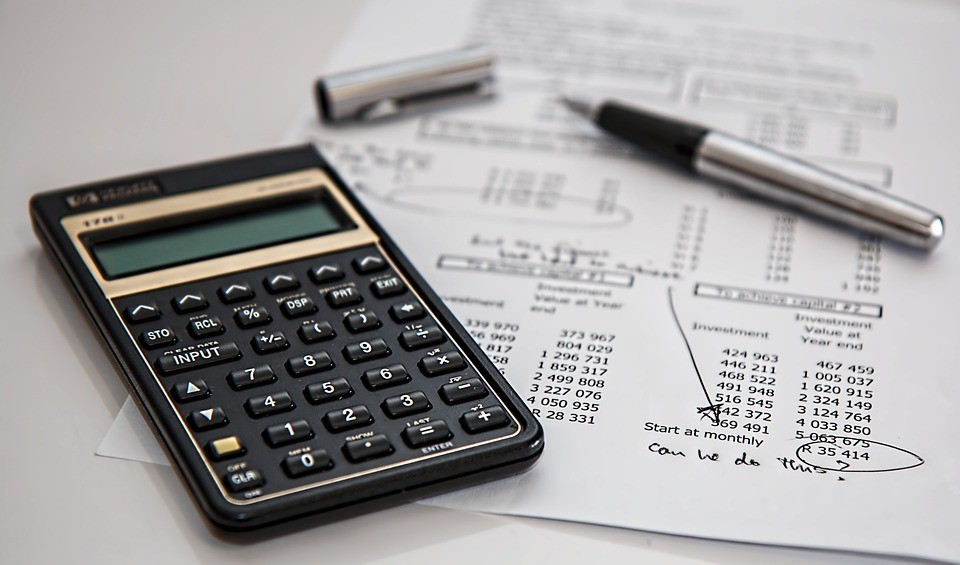 Have you mistakenly overpaid your contractor, and he is refusing to return that money? Did you sponsor higher education for your employee with a commitment to work with you for a few years, but he resigned right after completing the degree? Did they sign contracts stating they would pay back the training fees if they didn't work for you for a certain amount of time?
Other circumstances where an employee can owe money to his employer include – excessive travel expenses, misuse of company credit card, unreturned company equipment like a laptop, excessive reimbursement claimed, and overpaid salary.
A collection agency can work with your employee professionally and legally to ensure that you get your money back. Their recovery efforts will include sending demand notices, calls from a professional debt collector, and if the amount is substantial, then forward that account to an experienced attorney.
Need a collection agency? Contact us
Often the employee becomes unreachable or unresponsive to the employer's contacts. They often change their address. A standard practice among all good collection agencies is to use the Skip Tracing service to find out the latest whereabouts of the debtor or the offender. A collection agency is not a replacement for police at all; they only act to recover the debt legally. They can report the debt to credit bureaus like Transunion and Equifax if the creditor/employer instructs them. It is crucial to maintain proper documentation to avoid getting sued back by your ex-employee in cases like these. An employee debt collection agency will follow all federal and state debt collection laws to recover all unfair reimbursements and money owed.