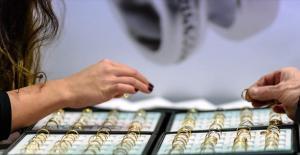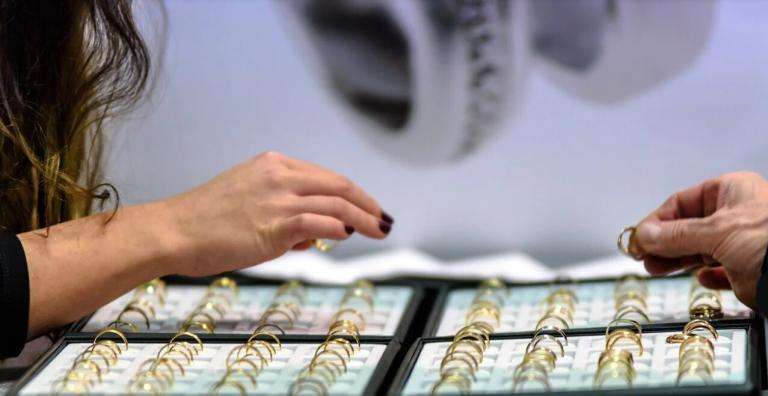 Jewelers, just like any other business, can improve sales by offering financing options to customers. Costly items, such as engagement rings, luxury watches, and precious stones can be out of reach for many cash buyers. With branded in-house store credit, jewelers can turn more shoppers into buyers. While increased sales are a good thing for jewelers, unpaid accounts receivable can destroy the bottom line. Understanding collection options is essential for the successful use of store credit.
Need a Collection Agency for your Jewelry Store?
Serving Nationwide. Contact us 
Good debt collection practices begin at application
When extending credit, there is always a risk of nonpayment. Because of this risk, the best debt collection practice begins at the time credit is extended. Take the time at the beginning of the process to properly qualify buyers. Requiring a small deposit, such as $100 down, can help weed out less creditworthy buyers. It's also important to check the buyer's credit. When doing so, look for records of positive payments. If the applicant has delinquencies, ask for a detailed explanation. Have the applicant complete a simple cash flow showing income and expenses. If there is ample room to pay for the installments, the buyer probably is a good bet.
If properly qualified, you'll also have crucial information to help with your collection efforts. Collect as much contact information as you can. Ask for credit references and personal references. You can contact the credit references at application to ensure their accounts were timely paid, and personal references give you a contact in the event that the customer fails to pay. One of the strongest collection tools is contact, so prepare now and be able to connect with your customer in good times and in bad.
Tools for jewelry stores
Also, consider automatic drafting for payments, so you don't have to rely on a buyer sending payment each month. Other tips include offering incentives for early payment, such as a 5% discount or waiving the last installment. Store credit is a sales tool, but it also is part of building a solid customer relationship. Your buyer might have a temporary setback that impacts the ability to pay. Be mindful of this as part of a bigger relationship. Flexibility in payments can help ensure full payment in the future.
But, if a debtor cannot pay and refuses to engage in conversations about payment arrangements or incentives for full performance under the credit agreement, be prepared to exercise some of the collections options available to jewelers. For the most part, a jewelry store is just like any other creditor. You can formally demand payment, contact the debtor, and move to legal steps if the customer does not respond to demands
Most of your legal rights will be the same as any other creditor, with one key difference. Most consumer debt is considered unsecured, because a lien – such as a mortgage or a car title lien – is not involved in the transaction. However, in some circumstances, store credit accounts can retain a security interest (similar to a lien) in the item that is purchased with credit. This can become a powerful tool in the event of a bankruptcy proceeding. Instead of your debt is wiped away, the debtor may be required to return the jewelry to you in the event of nonpayment. It is important to ensure that you use the right language in your credit agreement to retain this protection.
Using a third-party collection agency
In most cases, collections can be more successful if handled by a third party. You have a jewelry business to run, and by handing the case to a professional collection agency, you can focus on growing your business while an experienced professional firm can engage in the type of investigation and contact necessary for successful collection.
Collection Agency Services Include
Collection Letters Service
The upfront cost for 5 Collection Letters is about $15 per account.
Debtors pay directly to you, no other fees and a low-cost option.
Good for accounts less than 120 days past due.
Collection Calls Service
Contingency fee only. No upfront or other fees.
Agency gets paid a portion of the money they recover.  No recovery-No fees.
Best for accounts over 120 days. A debt collector calls the debtor many times.
If everything fails, a possible Legal Suit if recommended by the attorney.
For more information on the benefits of hiring a third-party collection contact us.