CPA/Accountants are very smart people, and they are the last people who need any financial advice, definitely not us.  However, debt collection is a completely different field. We have assisted several businesses and accounting firms to effectively recover money from their past due accounts.
Accountants face numerous professional challenges in their profession, which have risen significantly in the last ten years. Attracting new clients, technology adaption, data privacy issues, outsourcing work to low-cost countries, and free tax/accounting software services have also taken away a chunk of business from many small to medium-sized accounting firms. Additionally, accounting is a field where education is an ongoing affair in form of adapting to the changing taxation laws.
Serving Accounting Firms Nationwide
Need an Accounting Collection Agency, or for your clients? Contact Us
Accounts receivable is an unwanted stress which comes along with the accounting profession. Without a systematic approach to your past-due accounts, these unpaid bills will quickly cut into your profit or even drive your firm towards a loss.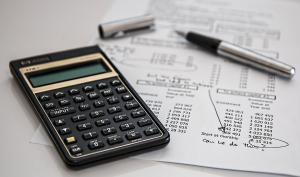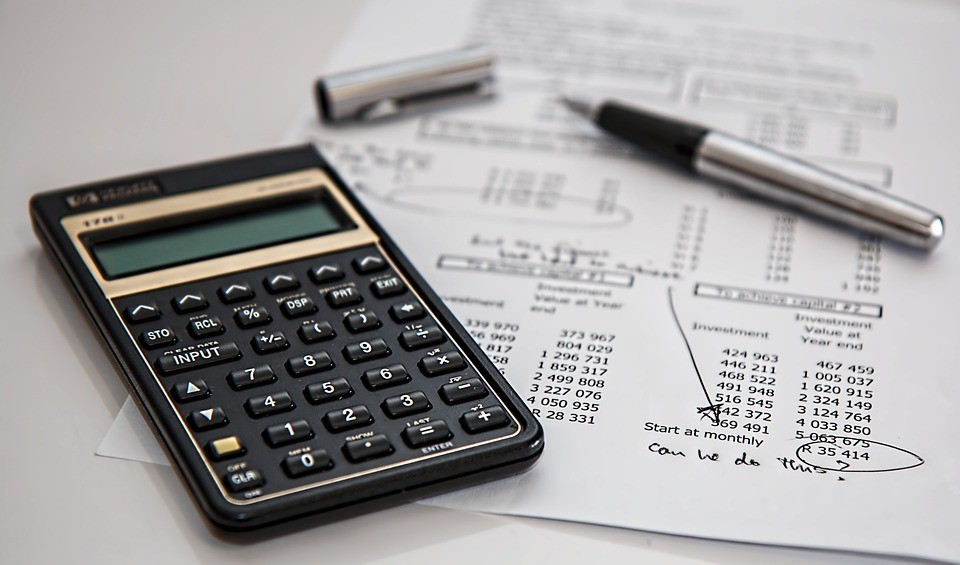 Attempting to use an in-house employee to collect from past due can take significant time of your staff who are definitely not experts in debt collection. Furthermore, it also deviates them from the core responsibility they have been hired for.
Collection agencies are experts in collecting a debt. Transferring accounts to a collection agency that have been past due for over 30-60 days will lead to significant savings for your business. Collection agencies through their Collection Letters and Collection Calls service can exert substantial pressure on debtors.
There is a huge difference when you send a demand yourself verses when a collection agency sends it. The involvement of a collection agency communicates a debtor that the process of collections may not just stop here, this case may be transferred to a debt collector, and eventually, the collection agency may file a legal suit as well. They may even report this debt to the credit bureaus, damaging the credit history of the debtor.
Check this page >> Cost of Collection Agency Services.
Typically collection agencies offer three types of service.
1. Collection Letters ( About $15 to $20 per account)
2. Collection Calls ( Contingency fees of about 40% )
3. Filing a legal suit ( Around 40%, but varies)
Summary of Collection Agency's Services
Collection Letters Service
The upfront cost for 5 Collection Letters is about $15 per account.
Debtors pay directly to you, no other fees. Low cost option.
Good for accounts less than 120 days past due.
Collection Calls Service
Contingency fee only. No upfront or other fees.
Agency gets paid a portion of the money they recover.  No recovery-No fees.
Best for accounts over 120 days. A debt collector calls the debtor many times.
If everything fails, a possible Legal Suit if recommended by the attorney.
They also run "Change of Address/Skip tracing" and "Bankruptcy" scrubs for free on each account. Do not let your past due accounts impact your profit margins. Your own staff can never best the effectiveness and recovery rate of a collection agency. 
If you are looking for a good collection agency for accountants or CPA's,  or for their clients, we can help you.