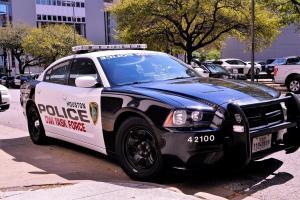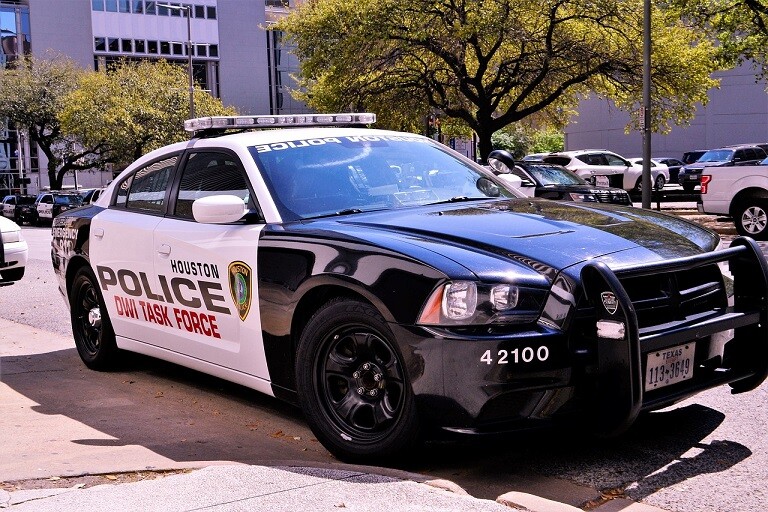 Unpaid traffic and parking violation tickets can cause a huge drag on the finances of cities and counties. It is a common practice for police and regional transport authorities to hire a collection agency to recover these unpaid debts.
Need a Collection Agency for Unpaid Tickets?
Contact Us

for a free consultation – Serving Nationwide
Courts and law enforcement agencies charge the original fine plus late penalties once an account is forwarded to collections. Some states allow them to charge an additional 30%-40% Collection Fee on top of the delinquent amount. The unpaid amount can be reported to credit bureaus if requested. Debtors can make payments online, over the phone, or using a credit card.
Traffic police officers do not have adequate resources and time to chase people who have not paid citations, parking and traffic tickets issued by law enforcement officers. Collection agencies have advance skip tracing tools to find the latest contact information of debtors and employ diplomatic tactics to recover money. It is recommended to forward these violations after 60 days to a professional debt collector for maximum recovery rate.
Traffic tickets amounts are usually under $100 and not every collection agency will effectively dedicate resources required to collect significant money from these accounts. Only those collection agencies with an efficient recovery process and those with extensive experience recovering for law enforcement agencies. A low fee collection agency will ensure that maximum money is recovered from unpaid traffic and parking tickets.