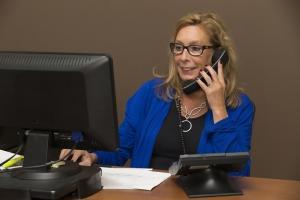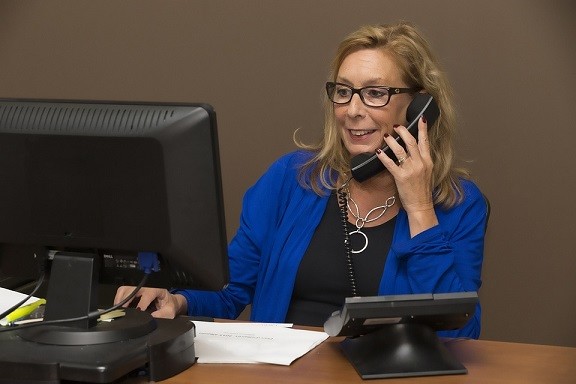 Businesses that are faced with collecting on delinquent invoices often don't know where to begin. They tend to react with anger, the assumption being that the customer is intentionally trying to rip off their business. While this may feel warranted, it isn't an ideal approach. A better assumption to start your collections process with is this:
Very few people don't pay their debts simply because they don't want to.
Most people aren't criminals trying to steal from you. They have reasons why they haven't paid. It could be that someone in the household lost a job or some other source of revenue dried up. They may have gotten themselves into debt and are now having a difficult time digging out.
Instead of pursuing them out of anger, it's better to use a diplomatic approach that treats them like human beings, not deadbeats. When you consider their circumstances and attempt to open up a friendly dialogue you'll enjoy collections success far more often. There a number of other reasons why a diplomatic approach is better as well.
Diplomacy Preserves Your Relationship
If you demonize delinquent customers and pursue them in a combative manner you'll almost certainly sour the relationship. You might be able to collect what you're owed, but you'll lose any future business. This can be a penny-wise, pound-foolish decision.
Your customer's circumstances will likely change. If they lost their job, they'll find a new one. They may be having difficulty paying bills now, but that won't last. If you approach them in a friendly, understanding manner, and work with them to find a payment plan that works for them, they'll actually appreciate you more. Not only will you get what you're owed by you could have a customer for life, promising significant future revenues.
Diplomacy Gets Your Customer to Call You Back
Customers don't respond to anger and threats. If you leave a menacing message in someone's voicemail you may cause them to retreat in fear and ignore future messages. They know they owe you money and in many cases, they don't know what to do. Adding threats only compounds their problems.
On the other hand, leaving a calm, understanding message that stresses your desire to work with them to find a solution that they can afford gives them hope. It helps them to see that there is a light at the end of the tunnel. Their fear of repercussions is replaced with an optimism that they'll find a way out of debt.
When someone feels you're on their side they're much more likely to call you back.
Diplomacy Is Easier on Your Collections Staff
The way we treat other people has an effect on how we see ourselves. Imagine if you had to spend each workday stalking and yelling at people that you knew were already down on their luck. It would take a toll on your psyche.
Taking a diplomatic approach to debt collection allows your staff to have conversations with people instead of threatening them. It lets them get to know your customers better instead of treating them like delinquents.
Instead of feeling like they're chasing people down, your staff will feel like they're helping people. And that's because they are. Diplomatic debt collection is about helping your late-paying customers find a solution to their situation. It's a positive process that benefits you and them. When your staff approaches the situation in this way they'll report higher job satisfaction and you'll experience less churn.
In the end, a diplomatic approach to debt collection is better for your business, your staff, and your customers. You'll collect more debts, faster, and you'll retain those relationships into the future.