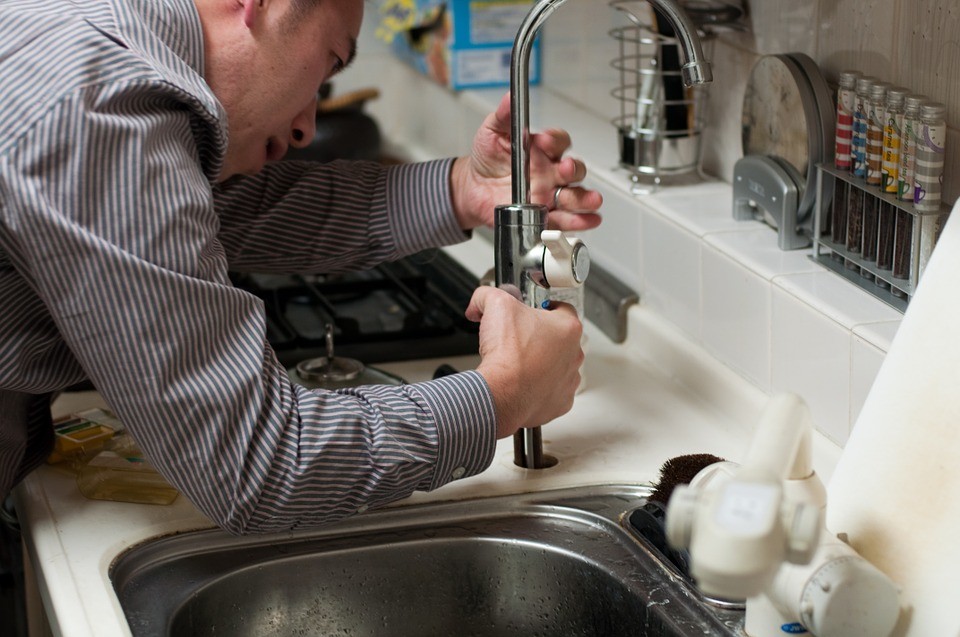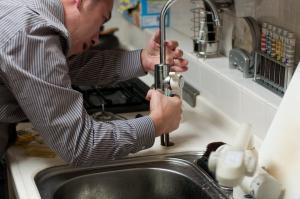 Without a doubt,  doing a plumbing or a private contracting business is not easy.  Especially for those doing commercial projects, getting paid on time is a huge challenge. Plumbers often need line of credit to function. Other serious challenges include – Increased competition from low priced competitors, maintaining profit margins, negotiating retention and coping up with sudden material price increases.
Not only finding skilled labor is hard in USA, experienced staff is getting more and more expensive. Stepping into a home you never know whether this guy will eventually turn out to be a good customer or not, after the job is done. Cost of insurance, going through one way contracts and sometimes writing the job info multiple times takes time. On top of it fixing dripping faucets, low water pressure, running toilets, leaky pipes and clogged drains is not all that exciting. Working day-in and day-out, contractors do not have much time and energy left to chase their overdue accounts.
Let an experienced collection agency handle your past due accounts, that's what they do all day long. A collection agency can settle these past due accounts by making your invoice a priority, while using respect and diplomacy to maintain strong customer relations. Submitting accounts to a "good" collection agency on time will minimize the chances that your business does not turn into red due to past-due accounts.
Collection services include:
1. Five diplomatic reminder letters send under your name.
2. Five diplomatic demand notices send under the collection agency's own name.
3. Finally, if diplomatic efforts fail then a collector with get on the call with your client and try to recover debt.
First two steps are flat fees services. They are a great deal if the debt is less than 120 days old and cost between $15 to $25 per customer. For accounts older than 120 days and those who have not paid even after receiving demand letters, the probability of an amicable solution goes down. Step 3 is contingency collections, where an agency will give you back about 60% of amount collected and keep 40% as their service fees.
Check this page >> Cost of Hiring a Debt Collections Agency
If you are looking for a good collection agency, we can help you. Contact us if you are interested in finding out more.