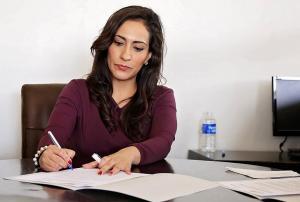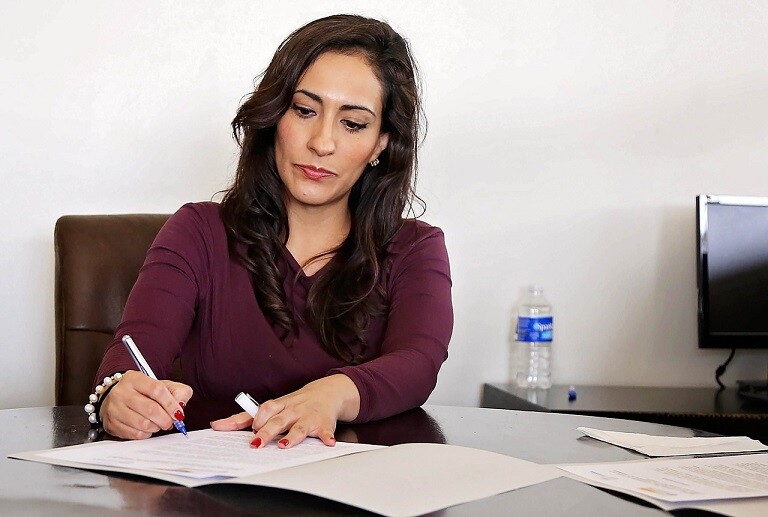 Simple Answer: Once the bad debt entry hits the credit report, the fear in the debtor's mind is gone. You just used the most effective tool in debt recovery before giving enough time to the debtor to settle your unpaid bills.  The debtor thinks "What worse can happen?". Even if he makes payment later, the entry stays there, negatively impacting his credit score for the next 7 years. A credit report entry actually discourages many debtors to make payments. Do not rush into credit reporting, use it wisely.
Some debt collection agencies agree to remove the entry from the debtor's credit report once the bill is paid off, but this is not common. Offering the removal of credit report entry in exchange of payment is considered a highly unethical practice by both credit reporting agencies and in the accounts receivable industry. The provision to remove credit report entry was allowed only to fix mistakes and not to be used as a tool for debt collection. Credit reporting companies may forbid a collection agency if this violation is caught multiple times. Also, removing a genuine late payment from the credit report risks lenders who will loan money to that person in the future.
Many experts in this industry recommend that credit report entry should be done after all debt collection means have exhausted and debt is more than 180 days past due.
Only medical credit report entries are an exception. Once a debt is paid off by the patient or his insurance company, it must be removed from the credit report. However, by law, they cannot be reported before 180 days anyway. All other debts are marked as paid-in-full on the credit report.
Creditors and collection agencies who prefer to do credit reporting quickly will likely see lower recovery rates. The fear in the debtor's mind is gone.  However, collection agencies that delay credit reporting keep this valuable tool for later use.
Although creditors and collection agencies can pursue legal means of debt collection like garnish wages, place a lien on the property, or freeze bank accounts of the debtor; but not more than 20% of debts qualify for legal action, either the low balance or the complexity of the case.