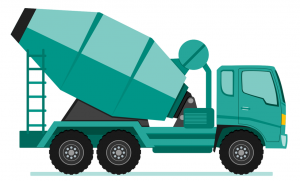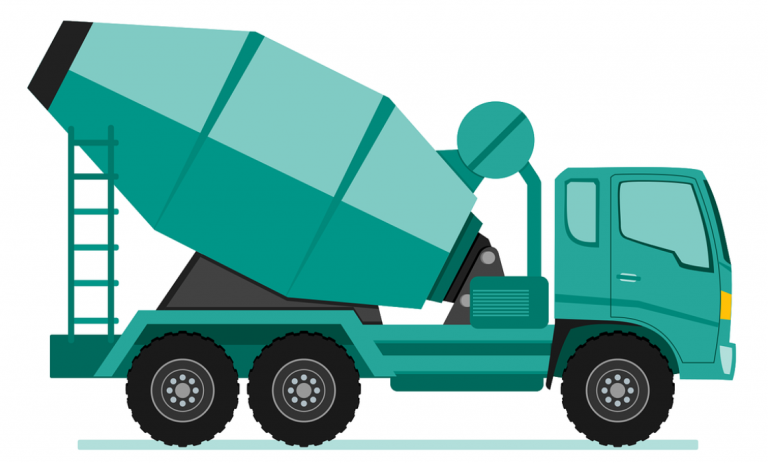 Concrete Pumping companies often run into overdue accounts receivable. Pumps, belts cost, fuel, staffing costs, and equipment maintenance cost a lot, therefore unpaid AR can hurt the finances of a pumping company dearly. These receivables are usually B2B accounts that require commercial debt collection.
A collection agency with its three-step collection process can assist businesses to recover money in an amicable manner. They can switch over to an intensive approach if required.
Need a collections agency for your concrete pumping business?

 Contact us
Written Notices sent by a Collection Agency
The upfront cost for 5 Collection Demands is about $18 per account.
Debtors pay directly to you, no other fees. Low-cost option.
Good for accounts less than 120 days past due.
Collection Calls made by a Professional Debt Collector
Contingency fee only. No upfront or other fees.
Agency gets paid a portion of the money they recover.  No recovery-No fees.
Best for accounts over 120 days. A debt collector calls a debtor many times.
If everything fails, a possible Legal Suit if recommended by the attorney.
A trade receivable or an AR invoice is typically considered to be past due if any portion of the receivable balance is outstanding for more than 30 days.
Most Concrete Pumping companies do not require collateral for their accounts receivable; however, the Company may file statutory liens or take other appropriate legal action when necessary on construction projects in which collection problems arise. Typically, the company does not charge interest on past-due trade receivables.
The concrete pumping industry often gets bogged down in endless piles of paperwork. To minimize AR, the accounting staff should quickly process invoices without delay. This can be done by using good accounting software.