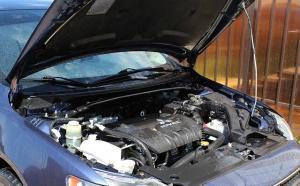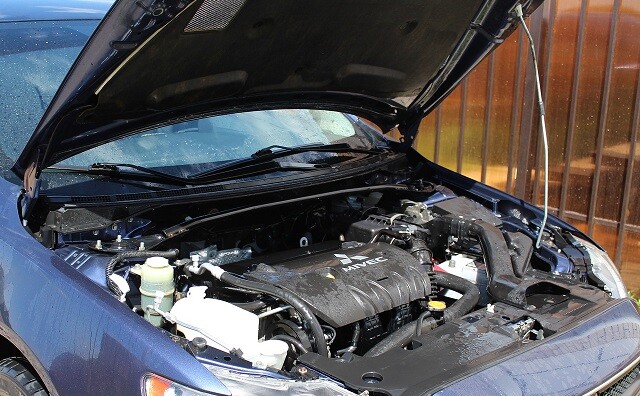 Accounts receivable is a huge problem for Body Shops. There are too many customers who do not make payment in full after the auto-repair work is completed.
Need a Collection Agency for your Automotive Workshop:

Contact Us
Hiring an experienced collection agency can reduce the number of unpaid accounts from going into red after your in-house efforts have failed.
The rising costs of owning a collision repair shop and the short supply of qualified technicians and adapting to newer vehicle technologies are ongoing problems for the industry. Most body shops are struggling with rising competition and finding ways to get new business.
When a car or an SUV comes for a repair after a collision, there are many challenges that body shop owners and managers have to address quickly, these include:
1. Accurately estimating the cost of damages and properly filing an insurance claim along with the car owner.
2. Availability of parts to fix windshield repair, a sputtering engine, warning lights etc.
3. Try to meet the goal of insurance companies of a quicker turnaround, which translates into speedy repairs.
4. Sometimes basic business philosophies and effective management of customers are also not enough.
5. And lastly, the liabilities in the collision repair industry are very real and pose a constant danger.
Collection Agencies are well versed in debt collection laws. They minimize the chances of a lawsuit because they are forbidden by FDCPA laws from using abusive, unfair, or deceptive practices when they collect debts. Yet their debt collectors exactly know to make a customer pay off if they have the resources to pay.
A Collection Agency may arrange payment from a car owner in installments. Starting with Collection Letters to Collection Calls, they can take legal action needed. It is extremely important for car repair garages to keep the backup documentation ready if the debtor (car owner) disputes the amount of debt owed, you are supposed to provide that information Collection Agency within a matter of days.
Many collection agencies also do a "Litigious Debtor Scrub" which indicates if the debtor (car owner) has a previous history of suing businesses. They will often recommend to not pursue the case or suggest an alternative approach to recover money.
If you need a cost-effective Collection Agency to help you recover past-due bills: Contact Us