If you plan to outsource your accounts receivable to an aggressive collection agency, then kindly read this article and be aware of all the risks you are taking.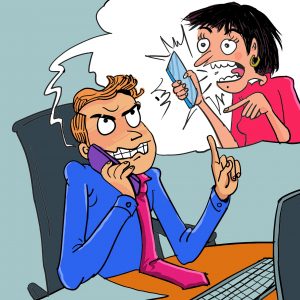 Times have changed when collectors could easily put aggressive pressure on debtors or use forceful tactics to recover your money, without any repercussions.
There are well-defined debt collection laws, both at the federal and state level, that prohibit debt collection companies from using abusive, unfair or deceptive practices to collect debts: A typical fine – $1000 per debtor.
Thanks to the internet, debtors are very well aware of their rights today. Google yourself "debt collector harassing me". In your search results, you will see countless attorneys whose full-time profession is to sue debt collectors at no cost to the debtor. Such attorneys get a cut from the fine paid to your debtor for violations. And you guessed right, most courts issue unfavorable judgments for the debt collectors.
Hiring collectors who use aggressive tactics can quickly ignite the other party, and the possibility of having a very rough conversation becomes a reality. We all are humans and even a debt collector can easily cross the legal red line during this heated conversation.
An aggressive collection call in fact does precisely the opposite you are trying to achieve. Such intimidating calls make your debtor angry, irritated, and even more firm about not paying their bill.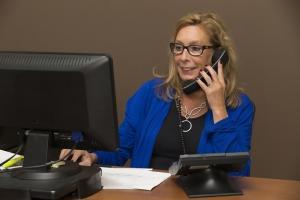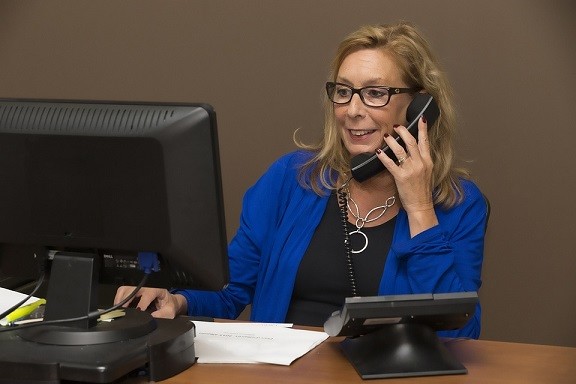 You must hire a collection agency that is persistent, amicable towards your debtor yet firm in its approach. Experienced and diplomatic debt collectors who follow the laws collect far more money than aggressive ones.