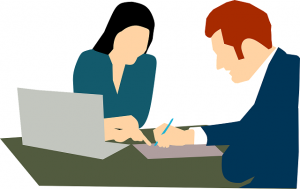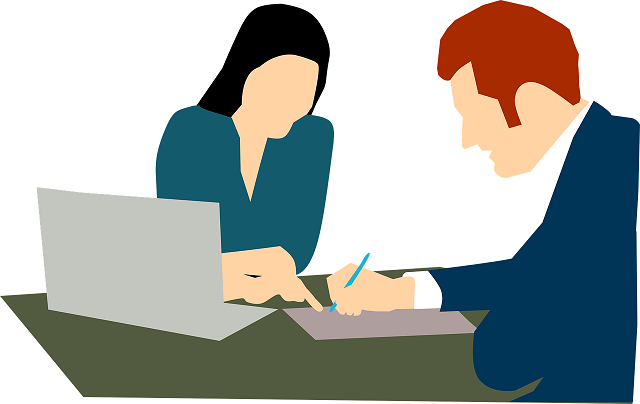 Knowing how to create accurate cash flow forecasts for your business is an essential skill you need to master so you can predict how much money your business will bring in each month and what overheads you have to cover.
Why do you need to create cash flow forecasts? Cash flow forecasts help you predict fluctuations in your income, your outgoings, and help you make better decisions about your expenses and when to put money away for emergencies (rather than taking it as profit, for example). You may also need to create a cash flow forecast to show to potential investors, your shareholders, or a lender if you apply for a business loan.
What Does a Cash Flow Forecast Look Like?  
A cash flow forecast doesn't need to be complicated; you can simply forecast your incomings and outgoings on a spreadsheet for the next twelve months (or a shorter timeframe if you prefer) and work out the totals for each month and the year overall – there are a lot of free templates online and you can even do it by hand if you prefer. You also may find your accounting software has a cash flow forecast feature.
6 Steps to Creating Accurate Cash Flow Forecasts
Step 1: Refer to Past Accounts
If you have at least a full twelve months in business behind you, you should have accurate accounts of what your cash flow looked like during that time. These records will make your cash flow forecasts much easier to complete and more accurate, as if nothing changes in the coming year it's realistic to believe you can achieve the same results. If you believe things will improve or if you suspect things will take a downturn, you can use your original numbers as a guide.
If you are creating a cash flow forecast for a brand new business things are a little trickier, but you just need to do your due diligence to realistically forecast your future cash flow. Be conservative without being overly pessimistic.
Step 2: List All the Expenses That Don't Occur Regularly
The expenses you pay quarterly or yearly are the expenses that can fly under your radar and cause inaccuracies if you forget to include them in your forecast. Make sure you include expenses like:
Insurance
Yearly software subscriptions
Taxes
Buying stock
Accountant and banking fees
Advertising and marketing campaigns
Hiring short-term staff or consultants
Savings for replacing equipment in the future if you buy outright
Step 3: Prepare for Seasonal Fluctuations
Is your business one that ramps up or down during the holiday season? This is important to know, as you need to be prepared to bring in less money from late November through early January, or alternatively, see a big boost. If the holidays are the best time for your business, do you need to including buying in extra stock or hiring extra staff on your forecast? Imagine what your day-to-day would be like during those times and try to foresee those expenses. If necessary, create several cash flow forecasts so you'll be prepared for a number of different scenarios.
Step 4: Budget for Unexpected Expenses
An emergency fund is an essential part of good personal finance, so it's only natural that businesses should have one too. Include a budget for unexpected expenses in your cash flow forecast so you can put some money away in a separate business account (if possible) each month for emergency repairs and other unexpected problems.
Step 5: Get Everyone On Board
Are there multiple people in your company with control over spending? Make sure they have their say on the forecast and give them a copy of the forecast when it's complete.
Step 6: Update Your Cash Flow Forecasts Regularly
The best way to stay on top of your business finances? Update your cash flow forecast on a monthly basis – keep an eye on all those little expenses and services you pay for because they are "no brainer" expenses but are soon forgotten about. When you monitor your cash flow regularly, you'll see the places where you can trim the fat.
While no cash flow forecast can be 100% accurate, doing your best to research the facts and figures will help you better manage your finances and easily share them with those who need to stay in the loop.