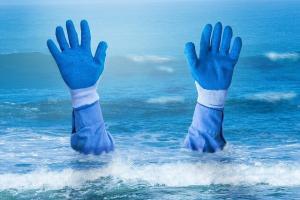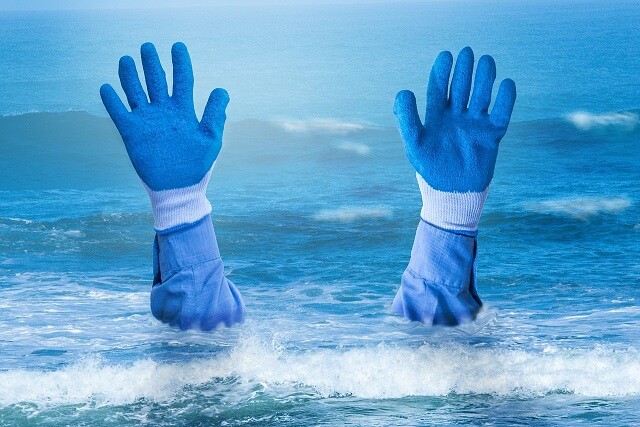 When your business customer/vendor/partner files Chapter 11 bankruptcy: What are your rights and things to do to cut your loss?
When a customer owes you money for goods or services provided, you expect that eventually, you will be paid. When you hear that a customer who owes you money has filed for Chapter 11 bankruptcy, those expectations may change. Whether it is a small customer that just owes a little or a big customer who owes a lot, here is what you need to know about Chapter 11 bankruptcy, what your rights are and what you can do to minimize your loss.
What is Chapter 11 Bankruptcy?
There are 3 main types of bankruptcy you will hear about, Chapter 7, Chapter 11, and Chapter 13. Chapter 7 is a straight bankruptcy or a liquidation. In this case, the debtor has assets to cover all debts and they are liquidated to do so. Chapter 13 is a repayment plan that will pay back creditors over 3-5 years by making payments to a trustee.
Chapter 11 is the most common bankruptcy used by businesses. This allows a person or business to reorganize their debt and pay it back over time. They can do this while still operating their business. If the bankruptcy court decides a business will not make enough profit over a short enough time to pay back its creditors, this will revert to Chapter 7.  
What Are Your Rights and What Can You Do to Cut your Loss? 
When a customer files Chapter 11, there are certain procedures to follow and rights to know so that you can get back what you owe. Here is what you need to do.
Stop trying to collect the past due amount immediately. Chapter 11 allows for protections for the debtor which means creditors must cease collection efforts. If you keep going after the debt, you could end up in legal trouble.
Stop any shipment that is on its way to the customer and get them back to your business as soon as you learn of the bankruptcy. If they reach the customer, they will become part of the bankruptcy proceedings and you may not see payment for them for a long time.
There is a "reclamation period" associated with goods received by the debtor in the period right before they filed Chapter 11. If a customer revived good from you within 45 days prior to a bankruptcy filing, you can send a Reclamation Notice and try to get the goods back from the customer.
Look to receive a Bankruptcy Court Notice to Creditors. Being listed on this notice is a hugely important piece of the bankruptcy process and if you do not receive this, you may not be "in line" to be paid back. If you didn't receive the notice, contact the debtor and ask them for the bankruptcy case number and the court in where they filed.   
Once you have the notice, either right away or after contacting the appropriate court, make sure all your information is correct and all outstanding debts owed to you are listed. You also want to make sure they are not listed as"disputed, unliquidated or contingent". These three statuses are all bad in their own way and will delay or prevent you from retrieving your money.
If you are dealing with a long-term customer or a big customer, you may want to consider still doing business with them, even as they go through hard financial times. If you do this, you have to require either COD or cash in advance. It may not be the best feeling thing to ask a trusted client for but is the only way to protect yourself if you keep doing business during a bankruptcy. 
Roughly 30 days after filing, the court will have a First Meeting of Creditors, also known as a 341 Meeting. You will be able to hear the debtor's schedule for paying creditors back and make sure your claims are on the list and properly dealt with. If you feel you are being defrauded in some way by the debtor, you can ask them questions under oath at this meeting.  
If you have large, unsecured debts as part of the bankruptcy, you can join the Unsecured Creditors' Committee. This will help you be a part of the decision-making process and have a say in the reorganization of the debts. You can even be part of the decision to liquidate the debtor to pay the debts if you see that as the only way. While you can help guide the process here, the trustee will have the final say.
Conclusion
It is never a good situation to have a customer go into Chapter 11. However, if you know your rights and take a few steps to keep your interests protected, you will hopefully get your money back and maybe even keep a customer if/when they recover.
Need a Collection Agency?
If you need to recover money from your past due accounts, hire a collection agency. Contact us.