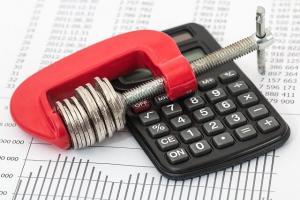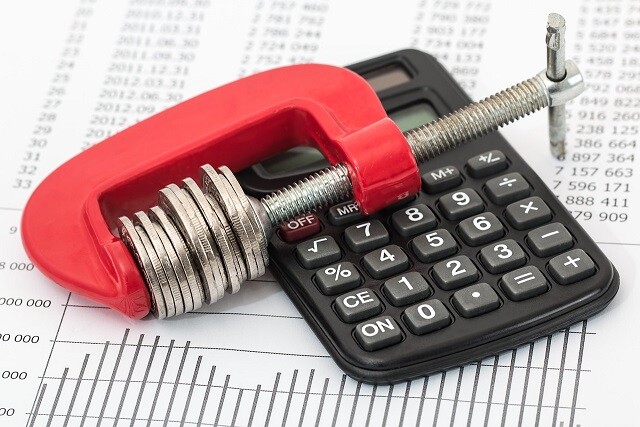 Frugal living and couponing are strategies that individuals use to save money and manage their finances more effectively. Here's a detailed guide to frugal living and using coupons efficiently:
Frugal Living
Frugal living is about being resourceful and mindful of how you spend your money, with the goal of saving more and reducing waste.
Create a Budget

: Start by creating a budget and sticking to it. This helps you to keep track of your spending and savings goals.

Cut Unnecessary Expenses

: Review your regular expenses and identify areas where you can cut back. This might include subscriptions you don't use, dining out less, or finding cheaper alternatives for goods and services.

Buy Generic Brands

: Often, generic brands are just as good as name brands but come at a lower cost.

Plan Meals and Cook at Home

: Eating out can be expensive. Planning meals and cooking at home can save a significant amount of money.

Use Energy Efficient Appliances

: Investing in energy-efficient appliances and practices can reduce your utility bills.

DIY Projects

: Instead of hiring someone for repairs or projects, learn to do it yourself.

Utilize Public Resources

: Take advantage of public libraries, parks, and community centers for entertainment and learning resources.

Avoid Impulse Purchases

: Make a shopping list before you go to the store and stick to it.

Negotiate Bills

: Sometimes, you can negotiate lower rates for services like cable, internet, or insurance.
Couponing
Couponing involves using coupons to save money on groceries and other products. When done effectively, it can significantly reduce your shopping bills.
Collect Coupons

: Start collecting coupons from newspapers, magazines, and online sources like websites and social media. Also, check if the stores have their own apps that offer exclusive coupons.

Organize Your Coupons

: Use a binder, wallet, or digital tool to keep your coupons organized so that you can easily find them when you need them.

Understand Store Policies

: Familiarize yourself with the coupon policies of the stores you frequent. Some stores allow you to use multiple coupons, while others do not.

Match Coupons with Sales

: For maximum savings, use your coupons when the items are on sale.

Buy in Bulk

: Sometimes, buying in bulk with coupons can save you money in the long run. Just make sure it's something you will use before it expires.

Keep Track of Expiration Dates

: Coupons usually have expiration dates, so it's important to use them before they expire.

Be Patient and Strategic

: Couponing can be time-consuming, and the savings might not be significant initially. Be patient and develop a strategy that works for you.

Use Cashback Apps

: In addition to coupons, use cashback apps like Ibotta, Rakuten, or Fetch Rewards to get money back on your purchases.

Avoid Buying Unnecessary Items

: Just because you have a coupon for an item doesn't mean you should buy it. Focus on purchasing items that you need and will use.
Combining frugal living with couponing can be a powerful way to save money and live within your means. It's important to be mindful and deliberate in your approach to ensure that it aligns with your financial goals and lifestyle.