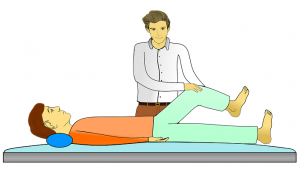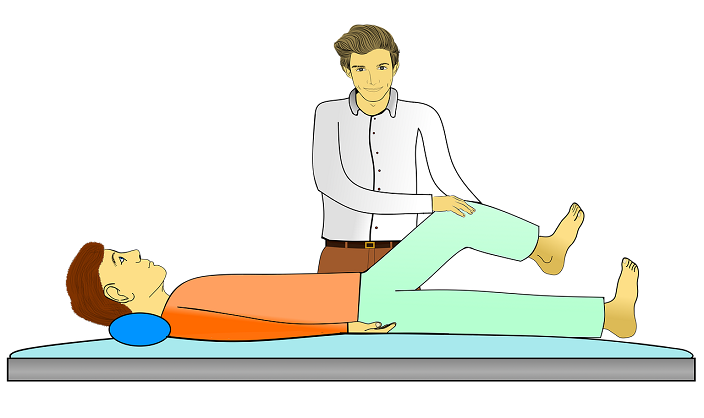 Raintree systems EMR is widely used by medical professionals, especially those practicing in Physical Therapy (PT, OT, ST), Rheumatology, Bariatrics, Pain Medicine and Pulmonology.
Already using Raintree Systems EMR? Have unpaid medical bills? 


Need to transfer your overdue accounts receivable to a

debt collection agency

? Contact us
You decide what should be the minimum outstanding balance eligible for collections.
Only send accounts if a payment hasn't been made in _

(60/120/180)

days.
Send 5 collection demands to your patient or transfer directly for debt collection calls.
You are in total control of the process. Dedicated small business debt collectors.
Raintree Software Benefits and Features
To run a successful medical practice in 2020, most practices need some type of software to help. Practice management software offers a host of features and benefits that allow practices to spend less time on this business end of the practice and more time focusing on what really matters, caring for patients.
The problem is, every practice is different and what is good for a cardiologist might not be right for a pediatrician. That is why specialists benefit most from software solutions that are tailored to their specific specialities. For physical therapists, Therapy Rehab Plus by Raintree Systems has provided specialized software for these types of practices since 1985. Here are some of the biggest and best features and benefits of this software.
"Tailored", Not Just Customized
Like most practice management software solutions, Raintree uses words like "flexible" and "customized" to describe their offerings but they take it a step further. By offering "tailored" solutions, Raintree integrates with your practice, not the other way around. Their software is meant to manage your existing business and allow you to continue work the way you want. With this software, your practice can keep your existing workflows, processes, and best practices. The software will simply make it all easier to manage.
The Raintree Implementation Experience
One of the biggest concerns that practices have about implementing a practice management software is the time and money it will take to get it up and running. Integrating these dense systems into your practice can lead to downtime, things getting lost or missed, and more money than initially anticipated.
The Raintree Implementation Experience is an answer to these concerns. The company has a tried and tested system to get practices going with the software with minimal headaches. They will assign you a dedicated Implementation Team to help deal with any issues that arise and offer guidance and assistance until the system is up and running smoothly.
Tools Specifically Designed for Physical Therapists 
A practice management software is only as good as the tools it offers your practice. A one-size-fits-all software may have great tools, but if they aren't designed with your specialty in mind, you may have to flex in order to use the tools effectively. With Raintree, you get an easy to navigate, single screen dashboard with specially designed tools that physical therapy practices need. These tools include physical therapy-specific functions such as:
Tracking multiple episodes of care in one patient record
Provides workflows and templates specifically for physical, occupational, and speech therapy
Can email or fax documents to referring and participating providers
Uses an automated electronic insurance eligibility verification
These are just a few of the specialized capabilities this system offers. The system can also seamlessly connect all your departments so that everyone in the practice is on the same page. They also offer specialized revenue cycle management (RCM) software that can help your therapy practice stay on track financially while using these tools.
Conclusion 
There are a lot of great practice management systems out there but there are very few that are specifically customized to be used by a certain specialty. That is what makes Raintree's Therapy Rehab Plus system truly stand out. Having a software that is already tailored to your practice, coupled with the fact that Raintree is dedicated to getting your practice up and running on the system with as little hassle as possible, makes for a great practice management software solution experience.