Businesses and medical professionals with overdue invoices regularly hire collection agencies to recover money for which their own efforts have been exhausted.
Businesses must find a reputable agency with experience in their particular industry or sector. Before hiring a collection agency, it's crucial for businesses to do thorough research, read reviews, and possibly even seek recommendations from peers in the industry to ensure they're partnering with an agency that will handle their collections professionally and ethically.
Need a highly-rated collection agency? Contact Us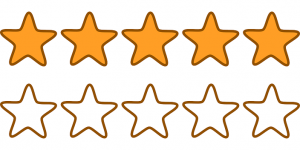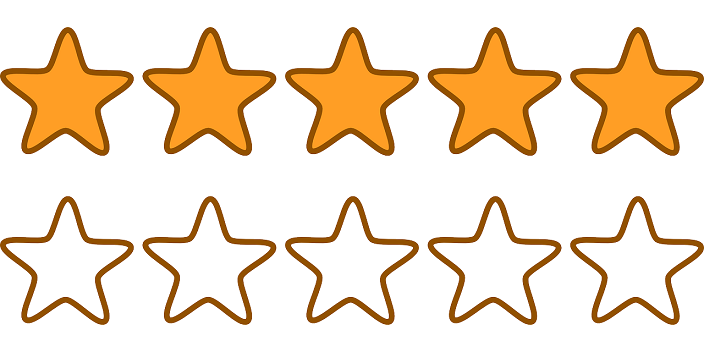 A collection agency with good online reviews or high recovery rate endorsements from other businesses can give tremendous confidence to anyone looking to recover overdue bills. Not just that, there are collection agencies who proudly showcase thousands of 5-star reviews left by debtors who were so satisfied with their collections approach. Sounds unbelievable?  It's true, because debt collectors may request positive reviews from debtors who have been assisted amicably and become debt-free.
While online reviews can provide a glimpse into other businesses' experiences with a particular agency, it's crucial to approach this process with care and diligence. Here's a step-by-step guide on how to hire a collection agency with good online reviews:
Start with Research: Before you even look at reviews, make a list of agencies that specialize in your business niche or industry.
Read Multiple Review Platforms: Don't rely on just one review platform. Check out several, including Google, Yelp, BBB (Better Business Bureau), and industry-specific sites.
Look Beyond the Star Rating: While a high star rating is encouraging, it's important to read the content of the reviews. This will provide insight into common themes or issues.
Check for Response to Negative Reviews: A collection agency's response (or lack thereof) to negative feedback can be telling. An agency that professionally and constructively addresses criticism might be more trustworthy than one that ignores or responds aggressively to negative comments.
Ask for References: Once you've shortlisted a few agencies based on online reviews, ask them for references. Directly talking to previous clients can provide deeper insights.
Look into Their Practices: It's essential that the collection agency uses ethical methods. The last thing you want is for your brand's reputation to suffer because an agency uses aggressive or unlawful tactics.
Check Licenses and Accreditations: Ensure the agency is licensed to operate in the state where your debtors are located. Membership in associations like ACA International can also be a positive sign.
Consider Their Reporting Capabilities: It's essential to be updated on the agency's efforts and success rate. Ensure they can provide regular reports on their activities.
Negotiate Fees and Contracts: There are different fee structures like fixed fees, contingency fees, etc. Ensure you understand and are comfortable with the terms before signing a contract.
Pilot Test: If possible, start with a smaller batch of accounts to gauge the agency's effectiveness before handing over your entire portfolio of delinquent accounts.