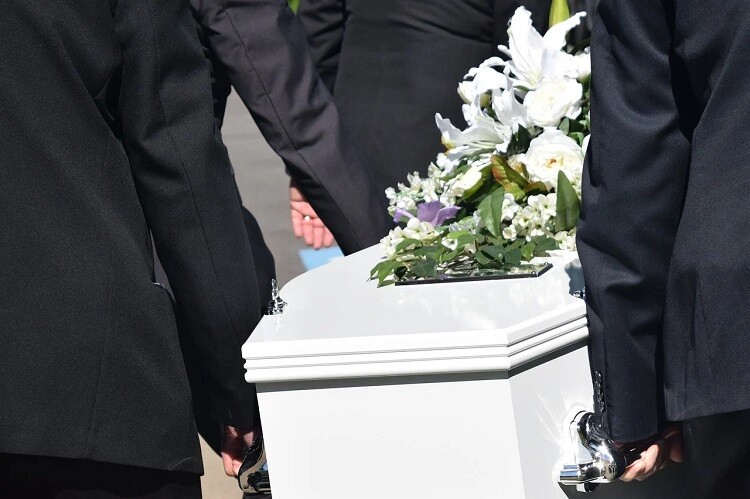 Unpaid bills are a huge problem for funeral homes. Recovering money from the estate or from relatives can often become difficult. The internal staff of funeral homes is able to recover money in most cases but then there are those tough 10% of the cases where recovering money gets a bit out of hand. A Collection agency for funeral homes can attempt to recover money a lot more efficiently. Being a third-party debt collector, they are well-versed with dealing with all those excuses and know exactly how to get your money back to you.
Recovering Money for Funeral Homes Nationwide
Need a Collection Agency? Contact Us
Top 4 Financial Challenges Funeral Homes Face
It might seem like a profitable industry to be in now, but funeral homes are challenged with financial management decisions every day. Similar to any other business, the success of a funeral home rests on maintaining proper financial management. Funeral home directors, however, are facing a unique set of financial challenges that may put the future of their business in jeopardy. Here are four major challenges funeral home directors face. In fact, many funeral homes struggle with one, several, or all of these four common financial challenges.
Payment Receivables
In the funeral industry receiving payment can be difficult. Funeral directors often avoid discussions about payment for their services as they do not want to put additional stress on the grieving family. Funeral directors may offer financing plans to families who don't have the money upfront, to pay for the costs of funeral arrangements. While this offers the customer more convenience, it can come back to bite if those customers don't make their payments. A collection agency is really helpful in such cases.
To ensure that payments are received, it is best to utilize a funding company that can eliminate claim paperwork, accelerate the insurance verification process, and gets you your money quickly. This can also improve your cash flow instantly and eliminate financial risks.
Upselling
The key problem facing funeral directors is that some families require costly extras – such as flowers and chapel of rest viewings and limousine services – but do not have the cash upfront to pay for it. These extras bring the most profit for funeral homes.
It's difficult to provide the high-end funerals customers want when funeral homes don't have the ability to offer to finance. It's easier to upsell when the customers can be instantly approved for financing at the payment terminal. This allows them to pay over several months instead of upfront.
Furthermore, the current pandemic has made upselling even more difficult as just a handful of mourners are present and families do not require costly extras at all.
Managing Debt
With funeral homes offering plans to help mourning families who cannot pay for the funeral of their loved ones, their debt accumulates if families do not pay their outstanding balance on time.
This can soon cause funeral homes to be in a very compromising position financially. Funeral homes must therefore prioritize debt management before offering these plans to keep their business from bleeding out.
Poor Cash Flow Management
In order to pay your employees and suppliers, you need to have money coming in. Poor cash flow management will cause your funeral home to crash. Typically when a funeral home attempts to improve cash flow they increase their service costs or lower operating costs. This is a bad idea, as increasing service costs with no true value will turn customers away.
Instead, funeral home directors need to adopt and implement proper cash flow management to keep their business running smoothly, the key, however, is learning how to keep the money coming.
Wrapping up
The funeral home industry might be profitable but it is also riddled with challenges that can affect your bottom line. It might be time for funeral home directors to assess their financial strategies and opt for more healthy ones where receivables and proper cash flow are at the center.
Hire a collection agency to avoid losing money from your unpaid invoices.