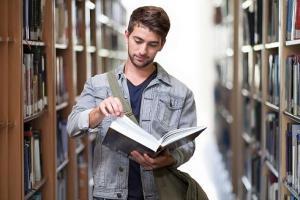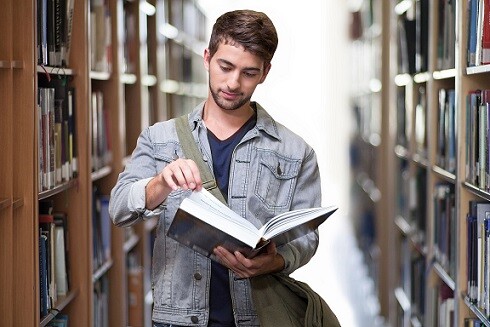 Revenue cycle management in healthcare is a critical discipline. It keeps the lights on and maintains a practice's ability to see patients. Without it, efficient data collection and patient billing aren't possible. And with healthcare complexity increasing year upon year, the hunt for qualified individuals assumes a higher priority.
Certified revenue cycle representatives (CRCRs) are revenue professionals with specialized credentials that ensure they have the knowledge, skills, and attitude needed for success in modern healthcare. CRCRs demonstrate their readiness by passing an exam administered by the Healthcare Financial Management Association.
Acquiring CRCR certification can be a wise career move for anyone in healthcare revenue cycle management that wants to extend their skills, increase their marketability, and scale their earning potential.
What Are the Responsibilities of a Certified Revenue Cycle Representative?
A CRCR handles a patient's financial journey through the healthcare system — from the moment they request an appointment until the very last claim and payment has been handled. Representatives are tasked with shepherding this process to avoid the many pitfalls that can cause problems for the practice and their patients.
New patients come to a medical provider with a raft of information that must be carefully collected and notated. Mistakes at this stage can lead to insurance denials and other problems down the road. CRCR's have the training required to handle even complicated pre-registrations.
Representatives must also be skilled with claims submissions and understand the nuances involved with accurately coding medical services. Improperly coded submissions may lead to financial losses and service denials.
Once claims are in process, there are plenty of back-office responsibilities required for proper stewardship of patient accounts, including payment posting, statement processing, collections, and handling claims denials. At each point, mistakes can cause delays, missed payments, and angry patients.
Ultimately, it's the CRCR's responsibility to maintain efficient procedures and systems that ensure insurance companies and patients appropriately compensate the healthcare provider, and that these fees are collected as quickly as possible.
What You Can Expect From the CRCR Exam
Candidates can prepare for their exam with online materials provided by HFMA. Members get access for free. A $399 fee is required for the study materials and the exam if you don't join the organization.
To earn their certification, candidates must complete the full program and then score at least 70% of the questions right on their exam. They'll have 90 minutes to complete the test. If they fail on their first attempt, they're required to wait 30 days before making another attempt. Once awarded, certifications last for two years. Recertification is required every two years, earned by passing a recertification exam. It is recommended that you take at least a few sample practice tests to score good marks before you give the exam. The average salary for a Revenue Cycle Specialist in the United States is about 54K.
The test is 75 questions long and focuses on several broad topic categories, including:
Ethical practices
Compliance regulations
Patient-centric revenue cycle best practices
Revenue cycle KPMs
Best practices for patient financial communications
Payment models
Patient satisfaction management
Claims requirements
Patient estimates and price transparency
Financial assistance requirements
According to HFMA's official course description, after completing your certification you'll be prepared to:
"Identify processes and techniques for both enhancing the patient experience and improving financial performance, explore the most effective ways to reduce denials and simplify collections, review regulations to assure compliance, outline effective ways to increase interdepartmental cooperation, heighten staff confidence and improve work satisfaction, and create effective ways to measure revenue cycle staff proficiency, recognize staff knowledge and expertise, and decrease turnover."
Like any other certification, the CRCR provides its recipients an edge over the competition. They become more attractive to employers because their certification provides tangible proof that they have the skills medical offices are looking for. Once on the job, they're more effective due to the specialized skills the CRCR training provides.
Holding a CRCR certification offers revenue professionals a more nuanced perspective on their industry. They're better equipped to keep current with the inevitable shifts in practices and procedures that occur as healthcare evolves. And because they're required to recertify every two years, their knowledge is guaranteed to be up to date.
Healthcare revenue workers looking to cement their place in the industry would do well to become a certified revenue cycle representative. It's good for them and it's good for healthcare generally.