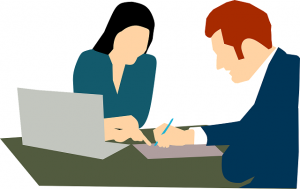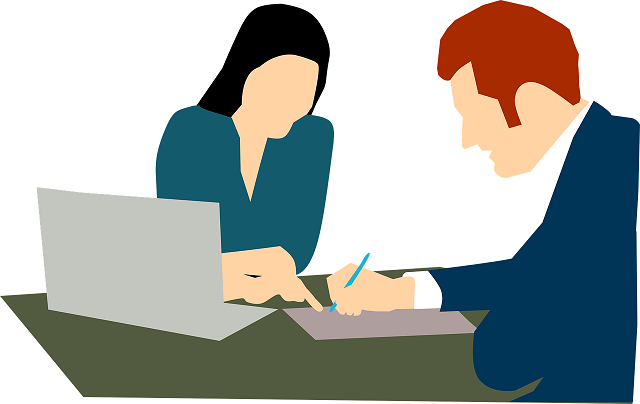 As Baby Boomers (born between 1946 and 1964) move into retirement or are already in their retirement years, certain insurance policies become increasingly important to consider. These policies can help to protect savings, secure legacy goals, and ensure quality of life during this stage. However, the exact types of insurance one should have can depend on various factors, including health, financial situation, dependents, and lifestyle.
Here are some insurance policies that Baby Boomers might consider:
Health Insurance:

As people age, healthcare needs generally increase. Comprehensive health insurance can help to offset the high costs of medical care. For those 65 and older in the United States, Medicare is a key consideration.

Long-Term Care Insurance:

This policy covers the cost of care for a chronic medical condition, a disability, or a disorder such as Alzheimer's. It can help pay for care in your home or in a facility.

Life Insurance:

For those with dependents or a desire to leave a financial legacy, life insurance is important. It can also help to cover funeral and burial costs.

Medigap or Medicare Supplement Insurance:

For those eligible for Medicare in the U.S., a Medigap policy can help to cover costs that Medicare doesn't, such as copayments, coinsurance, and deductibles.

Medicare Advantage Plan (Part C):

An alternative to Original Medicare, these plans often offer additional coverage, such as vision, hearing, and dental. They may also include prescription drug coverage (Part D).

Prescription Drug Coverage (Part D):

For those in the U.S. on Medicare, a Part D plan can help to offset the costs of prescription medications.

Homeowners or Renters Insurance:

This helps to protect your home and possessions. As you age, it's important to reassess the value of your home and belongings and ensure they are adequately covered.

Auto Insurance:

If you are still driving, maintaining adequate auto insurance is essential. It may be a good time to reassess your coverage and see if adjustments are needed based on changes in your driving habits.

Umbrella Liability Insurance:

This policy provides additional liability coverage beyond what your auto or homeowners insurance policies offer. It can protect your assets in the event of a major lawsuit.

Final Expense Insurance:

This is a type of whole life insurance designed to cover funeral expenses and any remaining debts that are not forgivable upon death.

Annuities:

While not an insurance policy in the traditional sense, annuities can act as a form of financial insurance, providing a steady stream of income in retirement, which can be especially valuable if you outlive your other retirement savings.

Travel Insurance:

If traveling is a significant part of your retirement plans, travel insurance can provide protection for trip cancellations, medical emergencies, and more.
It's essential to consult with a financial advisor or insurance professional before purchasing any policy. They can help you to assess your needs and risks comprehensively and can guide you towards the policies that are the most appropriate and beneficial for your particular situation and goals. It's also important to shop around and compare options to ensure you are getting the best rates and coverage for your needs.