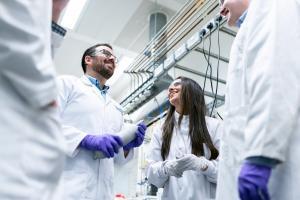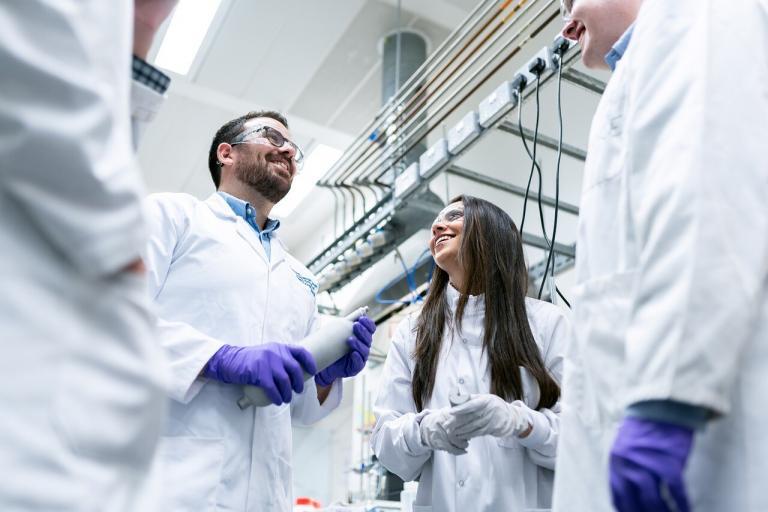 In many ways, it doesn't matter how knowledgable a doctor is, or how much they care for their patients if the patients aren't actively engaged in their care. That's because unless they're willing to follow their doctor's advice and do what it takes to stay healthy, the quality of service means nothing.
That's why, in a patient-centered care model, patient engagement is critical. Engaged patients drive better outcomes for themselves, reduce operating costs, and improve the relationship between themselves and their caregivers.
However, improving engagement isn't always easy. Clients can be resistant to their diagnoses, their care regimens, and the costs associated with their treatments. Overcoming these obstacles is a primary concern for patient-centered organizations. The strategies detailed below represent best practices for getting patients past the blocks preventing them from engaging deeply with their healthcare.
Collaborate With Patients on Their Healthcare Goals
Patients are far more likely to feel vested in their healthcare outcomes when they're given a voice in their care. Instead of a physician dictating a regimen that's divorced from the realities of the patient's life, it's more effective to treat care as a conversation.
For example, a patient suffering from high blood pressure might decide that their healthcare goal is to stop being dependant on medication. When they come to this decision on their own, they're more likely to develop the healthy habits necessary to achieve their goal.
Encourage Questions and Explain Things Thoroughly
Patients with a comprehensive understanding of their condition, what it means for them, and the purpose of their treatments will engage more deeply simply because they feel like active participants. Instead of receiving treatment edicts from their doctor's ivory tower, they feel like partners in their care.
Therefore, it's in a patient's best interest for doctors to treat all questions with respect, and to answer them a patiently and as thoroughly as possible. This often means reducing complex concepts to explanations simple enough for a child to understand. Doctor's shouldn't assume their patients have the requisite knowledge base to grasp the ramifications of their health issues fully. They should listen first and then explain.
Take Advantage of Engagement Technologies
Several technologies can be utilized to increase engagement. Patient portals make it easy for them to ask questions, access previous conversations, request refills, make payments, and more. Portals increase engagement by allowing real-time access to care options in unprecedented ways.
Telehealth technologies do the same thing for patient appointments. When they need to see their doctor, patients are more likely to act when they know a video chat is all that's required. It's faster for them, and the caregiver, which makes it more likely the patient will seek the care they need.
An underappreciated technology that's quite effective at improving outcomes is an appointment reminder system. Simply reminding people of upcoming doctor visits dramatically increases attendance.
Create Patient Accountability
People are more likely to do what they're supposed to when they know they're going to be held to account for their actions. Gym buddies are an example of the sort of accountability that health practices should strive for. You'll show up to the gym even if you don't want to because you know you'll have to explain yourself if your buddy shows up and you're not there.
Once a patient chooses a goal, doctors should set up some means to ensure accountability. That might mean weekly check-ins. Support groups can also be an effective way of creating accountability.
However this accountability is accomplished, it's critical that patients feel there are tangible consequences for not doing what's required of them, consequences beyond their health.
Cultivate a Focus on Preventative Care
Illness can have a profound affect on a patient's mental state. Depression and resignation can make it difficult for people to engage actively in improving their situation. That's why preventative care is so critical. It helps keep people healthy so that they aren't faced with major treatment issues.
Preventative care is an engaging practice because it's proactive. It's not a reaction to something external to the patient. It's a conscious choice the patient makes. It means actively engaging in their health outcomes because they want to, not because an illness is forcing them to. Preventative care creates good habits that can then carry over if an illness does appear.
Patient-centered care is also a choice, one that hospitals and medical offices need to make every day. The suggestions offered here can help practices drive better outcomes for themselves and their patients.