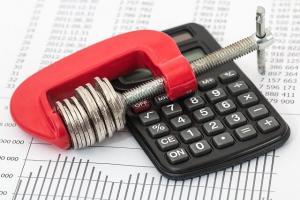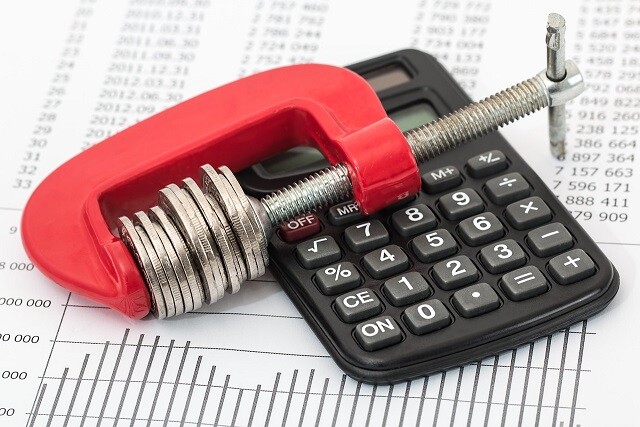 There's hardly a profession that suffers from more billing and accounts receivable complications than the medical industry. Claim form submissions, service coding processes, and even the "simple" act of collecting outstanding accounts are fraught with the potential for errors, with significant consequences.
Here are a few ways you can limit poor outcomes by reducing possible complications. With all of these, consistency is critical. Mistakes can only be caught if you're always looking for them.
Always Check Insurance Availability Up Front
A number of AR headaches can be avoided by checking on a patient's insurance situation prior to their arrival.
But this involves more than just checking to be sure that coverage exists, and that it's in force. You should also check to see how much of their deductible has been used up, whether there's any threat of suspension due to premium non-payment, and any other relevant measures that might affect the patient's ability to satisfy their financial obligations, or that might cause a claim denial.
Thoroughly Review Every Claim Form Before Submitting
Denied claims are a major cause of medical billing and receivables problems. That's because it's easy to miss something on a claim form and difficult to fix the error after the fact.
Spending fewer man-hours per submission might seem like cost savings, but this isn't the case. It's far simpler and more cost-effective to spend the extra time to fully confirm the validity and completeness of a form before submitting it to the insurance company than to have to deal with the fall out if something is wrong.
The old adage, "An ounce of prevention is worth a pound of cure" applies.
Utilize Electronic Health Records Software
An EHR package makes it even simpler to avoid errors on claim forms and other patient paperwork. Among other things, this software keeps an electronic copy of your patients' vital information. When filling out forms, the software can auto-populate any of the information that stays consistent, greatly reducing the possibility of error.
Be Sure to Appeal Denied Claims
Even with a proper claim confirmation process in place, a percentage of claims will still be denied. Some of these will be legitimate denials, while some will be made in error. If the submitting medical practice doesn't make a habit of regularly appealing denied claims, they'll never know how many of these claims they might actually be able to collect.
Oftentimes a simple correction is all that's needed to rectify the situation and collect on the claim. Claim appeals should be a normal part of your claim review and follow-up process.
Rigorously Train Staff Members on Proper Coding Procedures
Entering proper billing codes is essential for getting paid in a timely manner. However, with 69,000 possible codes under ICD-10, it's fairly easy to miscode services and cause billing delays and rejected claims.
Make code training a regular part of your onboarding process, as well as a part of your ongoing staff training efforts. It can help keep these sorts of errors to a minimum.
Do Your Due Diligence Before Writing Off Uncollectible Balances
Unnecessary write-offs cost medical providers quite a bit in lost revenue each year. In many cases overzealousness is to blame. We've already seen that previously denied claims can become collectible with a successful appeal. If a practice is writing these claims off immediately, without taking the time to verify the validity of the decision, they're writing off collectible debt.
Unpaid accounts are also sometimes collectible if lines of communication are opened with the patient. Instead of writing off delinquent accounts, AR teams should make certain that all possible payment methods have been explored. Accounts that can't be collected in a lump sum can sometimes be satisfied through a reasonable payment plan.
It can be useful to track your write-offs over a period of time. You can then analyze this data for patterns. You may find that a disproportionate number of your denials come from a specific payer, or find a dollar amount over which patients are much less likely to satisfy their account. These insights can help you develop more effective payment policies.
Be Thorough and Be Consistent
To really make a difference in your billing and AR management you need to make a commitment, to your practice and to your patients, to be rigorous in your application of the strategies listed above. Automate them and make them a part of your normal processes so that they require little thought and happen with every patient visit. You'll be amazed at how much simpler the billing end of your practice will be as a result.
Hire a Debt Collection Agency
Accounts receivables which fall behind over 90 days despite of regular followups of your in-house staff required intervention of experts. Waiting any longer or thinking that you will magically get paid in the next few days is too much of a wishful thinking. Most collection agencies work to preserve your business  relationship  with customer. Collection Agencies work with your debtor rather than threatening them for payments. Cut your losses, hire a collection agency.