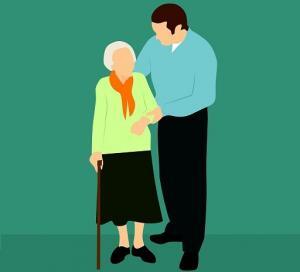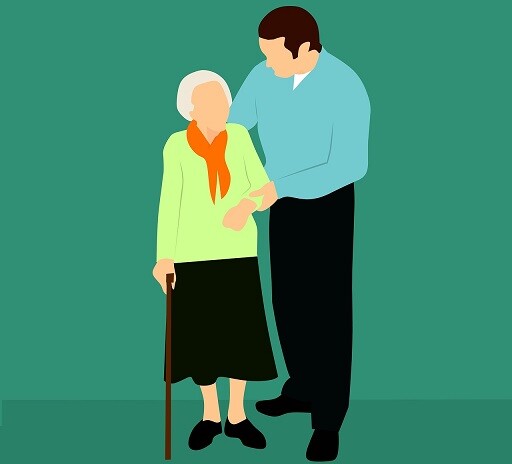 As a medical practice, you have dueling responsibilities. Your mandate is to provide patients with the best care possible but, as a business, you also need to look after your bottom line. The tough part is, sometimes these two things can seem like they are at odds with each other, especially when it comes time for collections. However, there are a few things you can do as a practice to help alleviate some of the stress that comes from patients dealing with medical bills. Here are 5 tips to help reduce patient stress in medical collections.
You Get More Bees with Honey 
Just because a patient is past due on their bill doesn't mean customer service and patient relationships can go out the window. When medical bills are late and look like they might not be paid, it makes perfect sense that the first instinct is to get tough and aggressive in hopes of collecting. This is counterproductive in most situations though. Make sure the people in charge of collections within your practice offer the same level of customer service when collecting as they do in other patient interactions. It is the best way to collect in the end and still salvage the patient relationship.
Separate the Doctor and the Collector 
Once a debt goes past due and into collections, it can be hard to save the doctor/ patient relationship if the practice is the institution making the debt collection calls. By turning past due accounts over to a debt collection agency, you can keep your medical relationship and let someone else handle the financial relationship. Just make sure you work with a reputable, ethical, medical debt collection agency. While the relationships will be separate, a bad collection agency will ultimately reflect on your practice.
Be Upfront About It 
Patients are more likely to be stressed and less likely to avoid paying medical bills when they open up the mail and there is a bill with a huge, surprising number on it. When you discuss pricing and payment with patients upfront, there should be no surprising stress down the line. Also, knowing what something is going to cost will help a patient plan and budget for it so that when the bill comes, they are able to comfortably afford the payment.
Give Patients Payment Options 
Sure, credit card companies may charge an arm and a leg for processing fees and setting up and maintaining an online payment portal can be expensive, especially in the beginning but the more payment options you give patients, the more likely you will be to get paid. At the very least, you will never give patients the excuse to say that you don't accept their preferred form of payment and they will not have to stress about not being able to pay the way they want.
Manage Process with Technology 
In some cases, past due bills are just as much the practice's fault as it is the patients. If practices let medical bills go unpaid for 30, 60, or even 90 days without following up at regular intervals, it can be easy for patients to blow these bills off. Then, when the bill is officially past due, it can become an ugly situation. A good practice management software can help automate the collection process so that fewer patients get to the past due point.
Simplified Medical Statements
Sending multiple billing statements to the same patient for a series of visits and treatments can get very frustrating. To avoid confusion and rejection, use consolidation and simplification of your medical bills. Present them with one straightforward amount with a short breakup below. Your patients will be more comfortable paying the bill. This will also minimize any confusion and hostility.
Conclusion 
The truth of the matter is, in any business, there will be a certain, small percentage of clients who don't pay or habitually pay late. The fact that medical billing is so specific and complicated aggravates this fact for medical practices. The good news is, by following these few simple tips, you will be able to not only increase your rate of debt collection but help reduce patient stress while doing it.