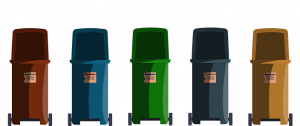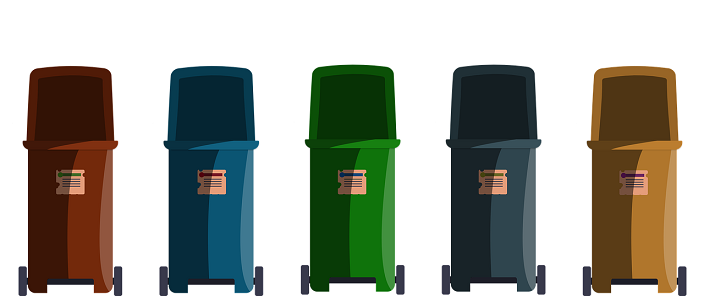 Waste management, disposal and recycling companies extensively use Debt Collection Agencies to recovery money from their aging accounts receivable. All these unpaid bills are is typically transferred for B2B or B2C collections after 90 days of non-payment. B2C collections are also called "Consumer/Individual" collections and B2B falls under "Commercial/Business" collections. There is a substantial difference in debt collection strategy and the laws applicable in each type of collection.
The waste management industry constantly faces several business challenges that include: recruiting skilled employees, waste collection, sorting, adherence to laws, overcoming poor-quality recyclables and intensive safety compliance. Non-payment of money from customers/clients/vendors is a major concern and requires well-planned collection efforts to recover bills and maintain a good cash flow for your business.
Their in-house staff is poorly skilled to recover money from past-due accounts when compared to professional Collection Agencies.
Serving Waste Management Companies Nationwide
Need a Collection Agency? Contact Us
The three-step recovery process followed by Collection Agencies, coupled with advance skip tracing tools, profiling and risk analysis, ensures maximum return while attempting to preserve your relationship with the debtor.
A collection agency should be well equipped with multilingual staff, experienced collectors, a track record of high collection rates, pan-American presence and ability to perform both B2B & B2C collections. Their staff should be constantly trained on debt collection laws. All these should be a part of your selection criteria.
A good collection agency should be able to work as an extension to your accounts department, so while your staff focuses on expanding business, a Collection Agency should work hard to keep your overdue accounts receivable to a minimum.
It is nearly impossible to match the low cost and recovery rate of a collection agency. Contact us if you need one.